Bundaberg
Scheme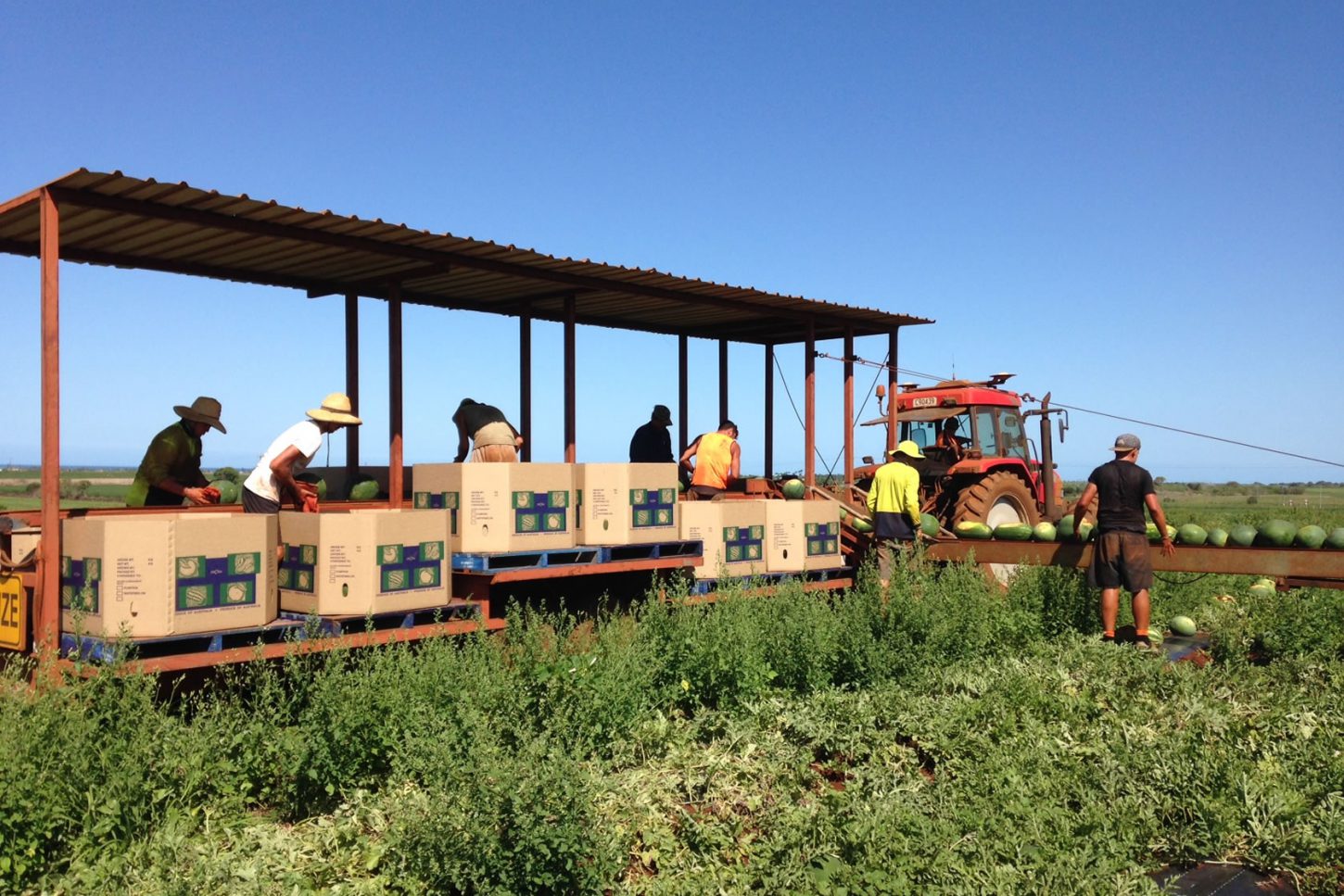 Announced Allocations
High Priority
(Burnett)
100%
Medium Priority
(Burnett)
100%
High Priority
(Kolan)
100%
Medium Priority
(Kolan)
100%
Scheme information
About
The Bundaberg Scheme supplies water to farmlands and communities in Burnett, Kolan and Isis Shire as well as Bundaberg city. The scheme sources water from Fred Haigh and Paradise Dam.
Burnett Water
Burnett Water Pty Ltd (BWPL) became a subsidiary company of Sunwater on 16 December 2005 after Sunwater bought all the shares in the company from the Queensland State Government.
BWPL was set up by the State Government in 2001 to progress much needed water infrastructure in the Wide Bay-Burnett region. The water infrastructure construction projects developed by Burnett Water were Paradise Dam and Kirar Weir.
Paradise Dam is located 80kms from Bundaberg and makes available 124,000 megalitres of Medium Priority and 20,000 megalitres of High Priority Water Allocations. Kirar Weir is situated on the Burnett River, 5kms for Eidsvold, and makes available 20,000 megalitres of Medium Priority Water Allocations.
How the scheme works
More than 600km of channel and pipeline distribute supplies to more than 1,000 properties
The scheme consists of seven distinct channel systems that supplement or replace demand for groundwater in the district
More information about the scheme is available in a Fact Sheet located here.
Water uses
Irrigation water for crops including sugar cane, tomatoes, rockmelons, watermelons, capsicum, zucchini, beans, macadamia nuts and avocados
Urban water supply for Bundaberg and communities in the Burnett, Kolan and Isis Shires
Industrial water for various enterprise including sugar mills.
Scheme news
Scheme updates and Fact Sheets
Current volumes available for temporary transfer per operational zone
End of water year newsletters
Interruption to water supply notices
To find out more about the herbicide Sunwater uses to treat aquatic weeds during planned channel shutdowns and interruptions to water supply, click here.