Sunwater Pipelines and Irrigation Channels
Pipelines help to shift and supply water across long distances delivering manageable, sustainable, reliable and consistent water supply for industrial, mining, irrigation and urban use.
Queensland irrigation networks deliver water supply to support agricultural development and diversity, bringing prosperity to the regions.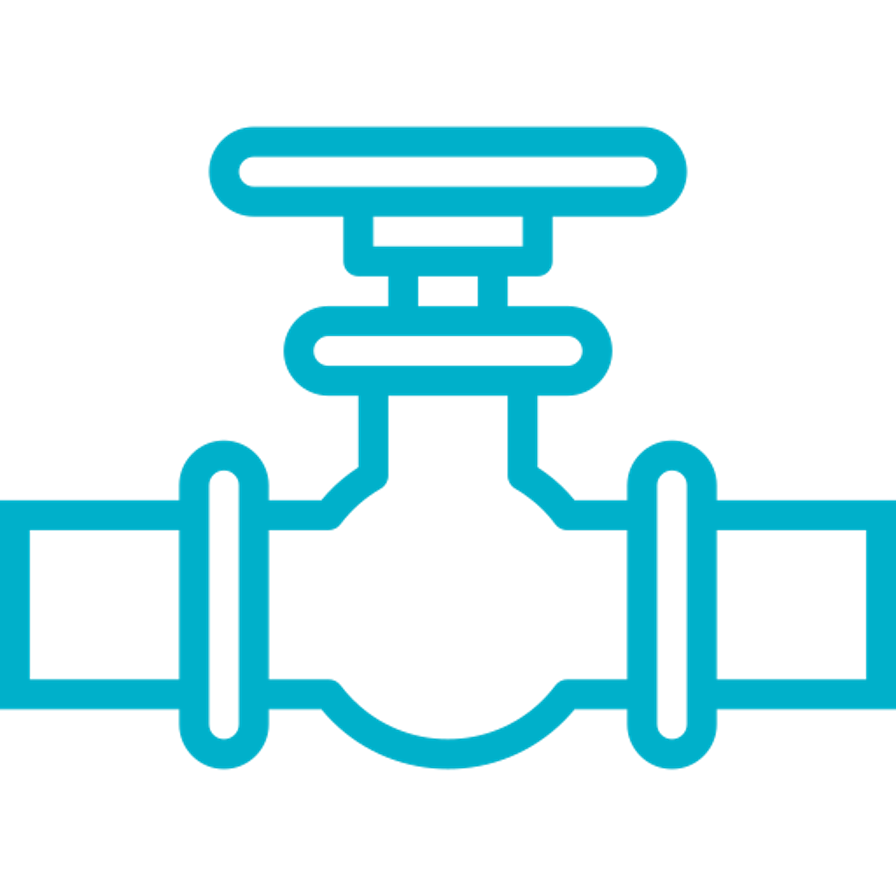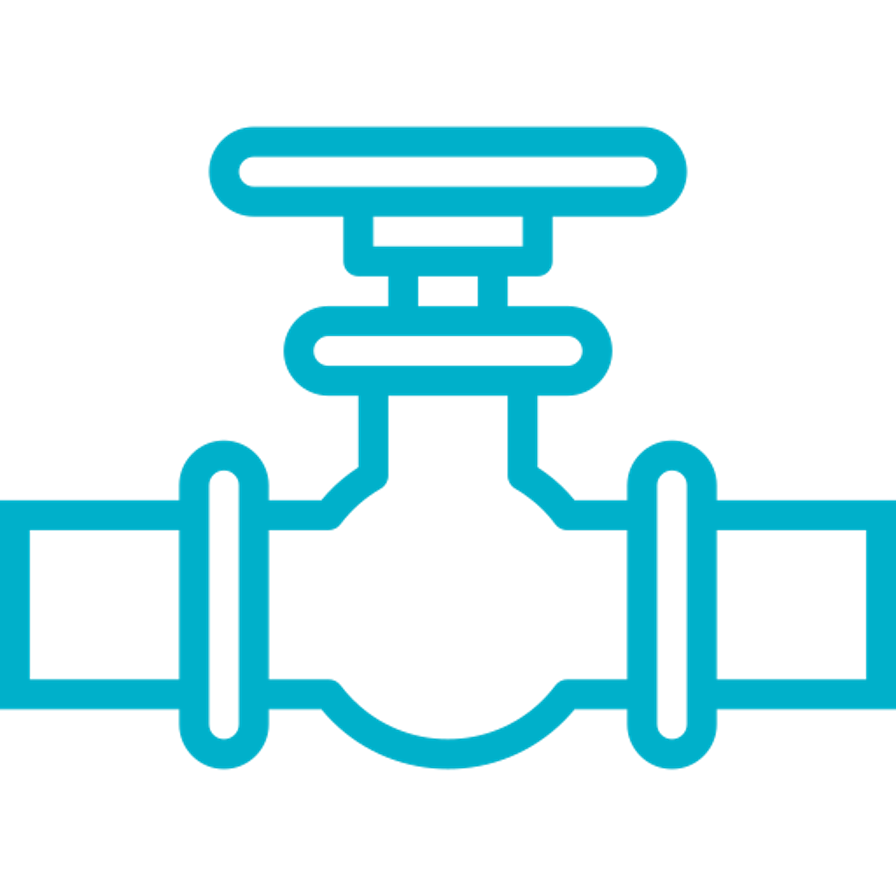 Kilometers of Pipelines
1951
Kilometers of Channels
595
Sunwater safety
Stay safe by looking out for potential hazards and risks at your local dams and weirs.