Leadership Team
Board of Directors
Our Chairman and Board members are appointed by our shareholders as non-executive directors.
---
Dan Hunt | Interim Chair
B.Bus(Accty), GAICD
Dan Hunt was appointed as Interim Chair on 11 March 2021.
Dan has over 40 years' experience with the Queensland Government as the Director-General of several departments between 2006 and 2015. He has worked across a range of the state's public sector portfolios including water supply, energy, natural resources, mines and economic development.
From 2015 to 2018, Dan was also the Chair of South East Queensland's bulk water supply authority, SEQWater. Dan is the current Chair of Granite Belt Water Ltd, a not for profit company established to build and operate dam and irrigation schemes to service growers on the Granite Belt in Southern Queensland and is an independent member of the Audit Committee for Logan City Council.
Dan is a member of the Australian Institute of Company Directors and has a bachelor's degree in Accounting and Business Management from the Queensland University of Technology.
---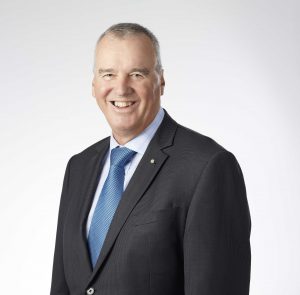 David Stewart | Director
BE(Hons), FIEAust, CPEng, NER, APEC Engineer, RPEQ, GAICD
David Stewart was appointed as a non-executive director on 3 December 2015 and was last re-elected in October 2018.
David is a civil engineer with almost 40 years' experience in Australia and internationally, specialising in large dams, water supply, irrigation and other infrastructure projects.
During that time, he has worked in the private sector with major engineering consulting firms and in the public sector with large water businesses, including as Executive Manager Technical Services, Executive Manager Strategy and Development and as Managing Director of Goulburn-Murray Water in Victoria.
David is currently Managing Director of the specialist engineering consultancy Australian Dams & Water Consultants Pty Ltd and is a former Director and Past Chairman of the Australian National Committee on Large Dams (ANCOLD).
He was recognised by Engineers Australia in 2009 as one of Australia's 100 most Influential Engineers and has been awarded the River Murray Water Medal by the MDBA.
---
Vanessa Sullivan | Director
BEc(Hons), GradDip(AppFin), GAICD
Vanessa Sullivan was appointed to the Sunwater Board on 15 December 2016 and re-appointed on 1 October 2019.
Vanessa has more than 20 years' experience in the water, energy and carbon sectors working with both government and private sector organisations. Her previous roles include Climate Change Leader and Utilities Leader for a Big 4 Professional Services firm, founding and running a renewable energy and storage development business which involved attracting capital from global investment houses including US and Japan and developing greenfield projects and undertaking significant market reform in both the energy and water sectors.
Vanessa has extensive financial, commercial, and strategy experience across the water, energy and sustainability sectors. She completed several significant transactions in each of these sectors and has developed and implemented commercial strategies for large global corporates in the resources, energy and industrial sectors.

Vanessa is also a Non-Executive Director of the Smart Energy Council (peak national industry body) and Centacare (NFP Domestic Violence and disability support provider) and a member of Hydrogen Australia's expert reference panel.
---
Jane Williams | Director
AICD
Jane Williams was appointed as a non-executive Director in October 2020.
Jane has extensive experience working in rural and regional Queensland, and with strong qualifications and long-term experience in serving and leading boards.
Barcaldine-based, Jane has contributed to her community over 25 years' through a career in registered nursing, telehealth, midwifery, wellness and family support in Western Queensland, including Indigenous communities.
In addition to her work with Sunwater, Jane serves as Chair of the Central West Hospital and Health Board, and Chair of the Central West Rural Wellness Network. She is also a Councillor with the Queensland Mental Health Commission, and a Board member of the Queensland Music Festival, as well as a Director of CheckUp Australia.
---
Executive Leadership Team
---
Glenn Stockton | Chief Executive Officer
Glenn Stockton AM was appointed Chief Executive Officer on 3 August 2020.
He has more than 35 years of direct leadership experience in challenging environments and generating successful outcomes for both individuals and organisations.
Glenn brings to Sunwater a strong understanding of complex high-value infrastructure projects, with a focus on enhancing the internal and external relationships required to achieve project objectives. He has spent a decade tendering and delivering public-private partnerships and projects valued at more than $20 billion, including several high-profile transport initiatives.
Glenn is an active advocate of safety, governance and accountability, and customer-focused outcomes. Throughout his career he has developed a keen appreciation of the connection between design, performance, and maintenance to ensure the delivered asset meets the design life performance, operational cost parameters and provides the requisite returns to clients, customers and shareholders.
His previous roles include General Manager Operations at Pacific Partnerships, Director and Board Chairman of the Pulse Partnerships Consortium delivering the Cross River Rail PPP, Director and Chief Executive Officer for the delivery and operation of the recently commissioned ACT Light Rail project, and serving as a Colonel in the Royal Australian Engineers.
Glenn is a Member of the Order of Australia, a Graduate of the Australian Institute of Company Directors and has Masters (Business Administration, Management) from the Universities of Southern Queensland and Canberra.
---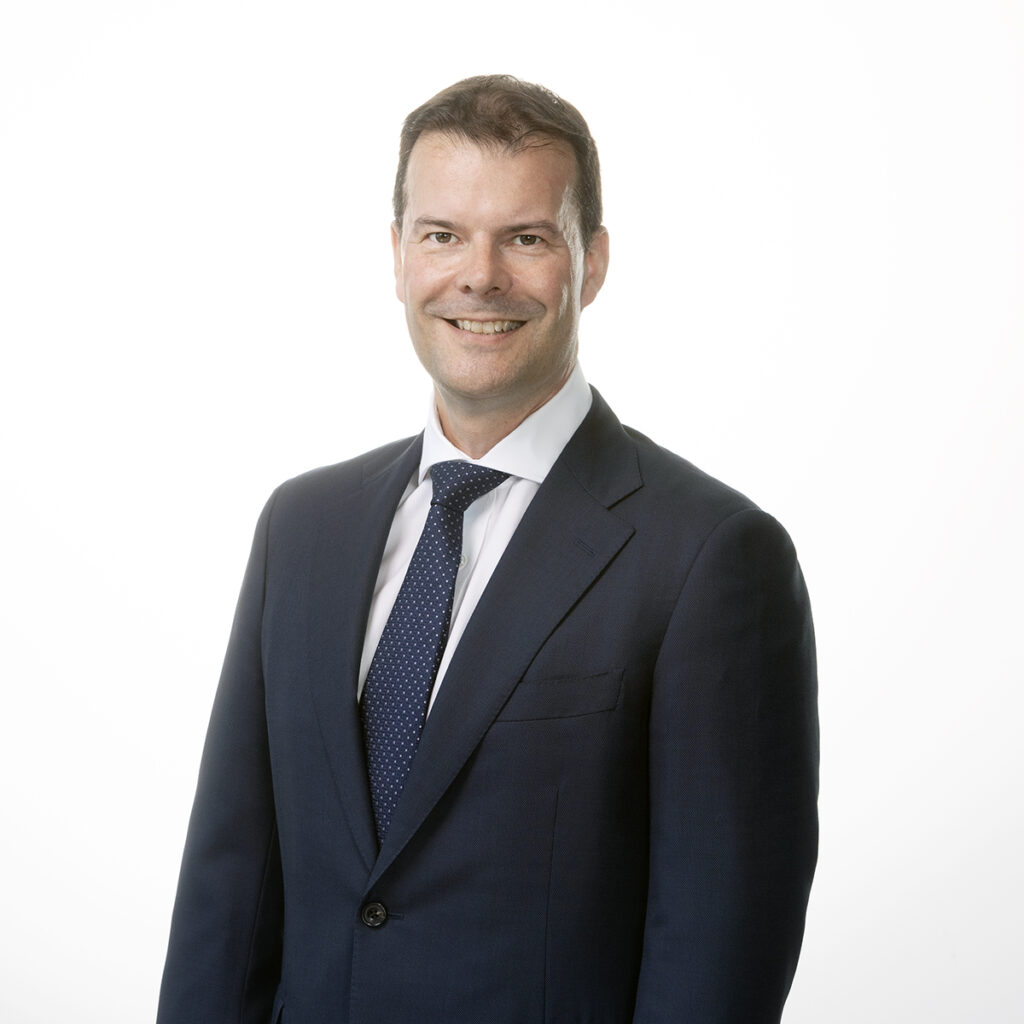 Simon Ellinor | Chief Financial Officer
Simon Ellinor was appointed Chief Financial Officer on 20 January 2021, following 12 months as interim CFO.
He leads Sunwater's corporate services function, encompassing the finance, legal, procurement, ICT and commercial customer teams. His role is to lead continual improvement in the functions that enable the provision of services to customers to be as efficient as possible, while meeting modern expectations around governance and use of technology.
Simon has over 20 years' experience in a diverse range of financial and commercial roles within the professional services, mining and resources industries. This includes leadership of teams through periods of substantial change, involvement in merger and acquisition activity, and extensive stakeholder management with the owners of businesses.
Simon holds a Bachelor of Commerce (Hons) and Bachelor of Laws from the University of Queensland and is a Chartered Accountant.
---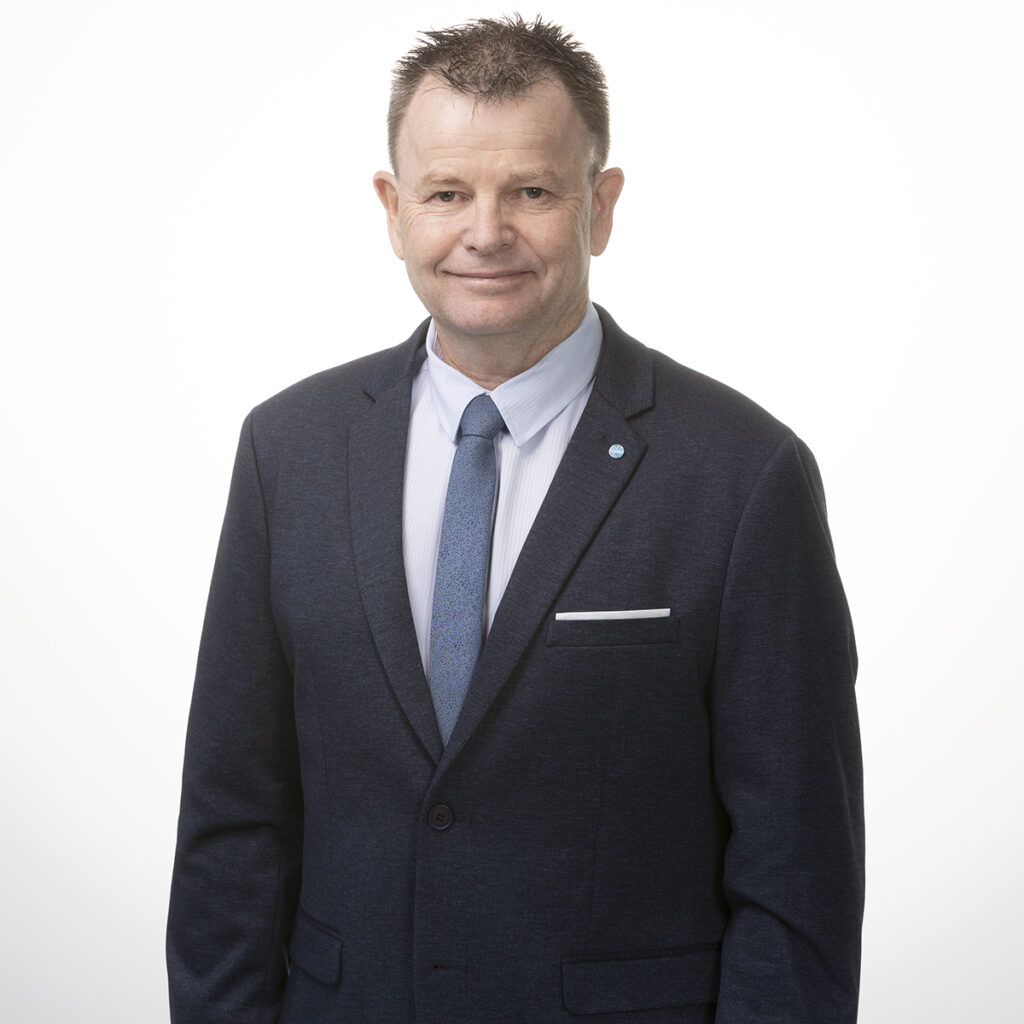 Colin Bendall | Executive General Manager Operations
Colin Bendall was appointed Executive General Manager Operations on 2 January 2017 after serving more than 35 years with Sunwater and its predecessors in technical, operational and senior management roles.
He oversees Sunwater's on-ground services and is responsible for driving customer-oriented, efficient and safe operations that support regional Queensland's water needs.
Colin is a highly-skilled water industry specialist with expertise in the design, operation and maintenance of bulk water infrastructure with a strong customer focus. Previously, Colin worked for Sunwater in technical and senior advisory roles and was involved in the design of large-scale water harvesting schemes, on-farm dams, drainage and irrigation. He has also owned and directed a successful irrigation design company.
Colin is a graduate of the Australian Institute of Company Directors and is a Water Services Australia Utility Excellence Committee Member. He has specialist industry qualifications including an Associate Diploma in Applied Science – Farm Water Supplies (Hons) and a Certificate in Tropical Agriculture.
---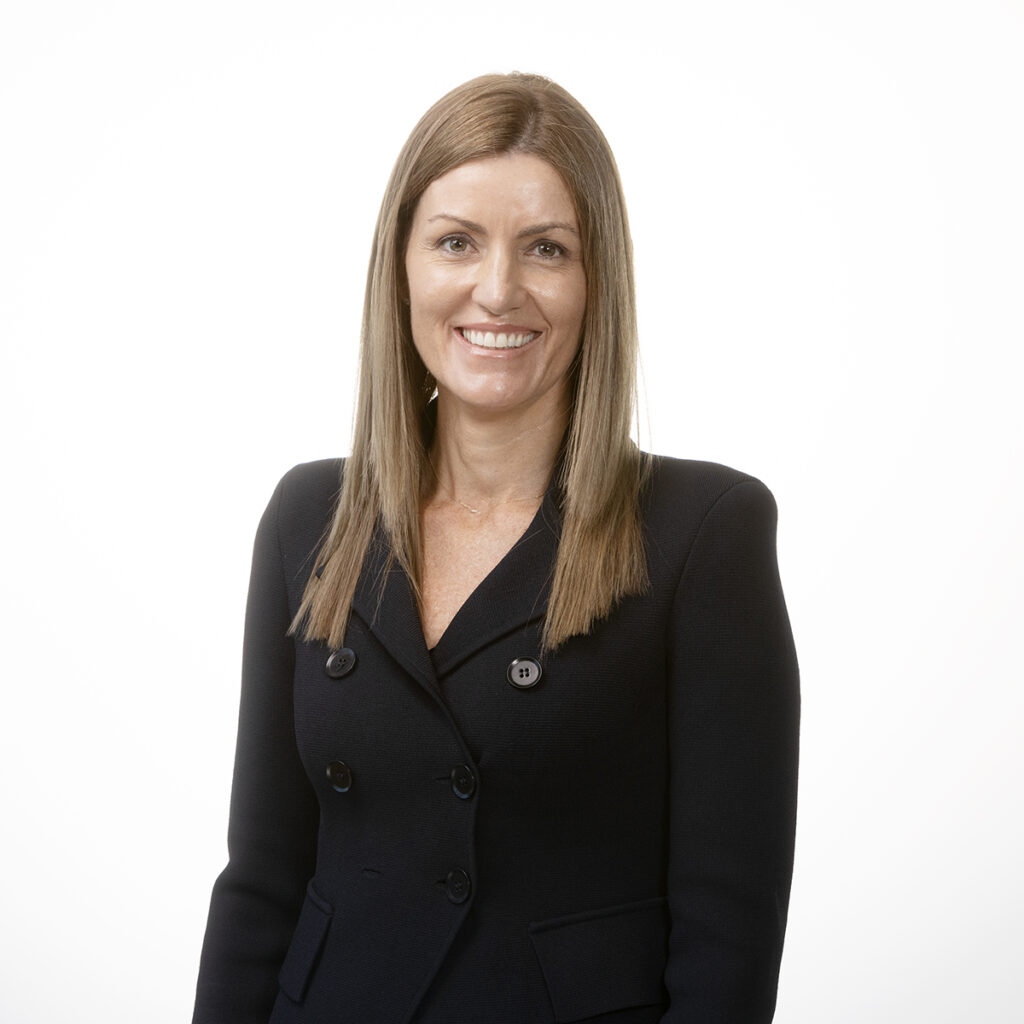 Kellie Breen | Executive General Manager People and Transformation
Kellie Breen was appointed as Executive General Manager of People and Transformation on 29 January 2018.
With more than 20 years' experience in human resources, Kellie delivers shareholder value by providing strategic direction to develop and implement organisational strategies aimed to improve business outcomes.
At Sunwater, Kellie passionately drives initiatives to embed cultural change to drive efficiency and performance for customers.
Kellie has a strong background in the resources sector and professional experience in the manufacturing, retail and legal industries in Australia and internationally. She has led significant organisation development and efficiency programs for organisations including Incitec Pivot Limited and ASX listed Peabody/Macarthur Coal, achieving large-scale labour cost savings and a successful transition of a workforce during a corporate takeover.
Kellie holds a Bachelor of Business majoring in Human Resource Management from the University of Southern Queensland and is a graduate of the Australian Institute of Company Directors.
---
Cameron Milliner | Executive General Manager Customer and Stakeholder Relations
Cameron Milliner was appointed as Executive General Manager Customer and Stakeholder Relations on 9 September 2019.
With more than 20 years' experience within government, consultancy and multinational corporations, he has a deep understanding of the development and implementation of public policy, stakeholder management and advocacy.
Prior to joining Sunwater, Cameron was the Singapore-based Head of Public Affairs in Growth and Emerging Markets for Takeda, a top 10 biopharmaceutical company. He has also worked as a Director of a corporate affairs consultancy and as a Senior Advisor to a Health Minister in the Queensland Government.
Cameron holds a Bachelor of Commerce (Marketing and Industrial Relations) from Griffith University and has previously held roles as a Visiting/Honorary Fellow of the Murdoch University School of Research and Innovation and the Centre for Comparative Genomics.
---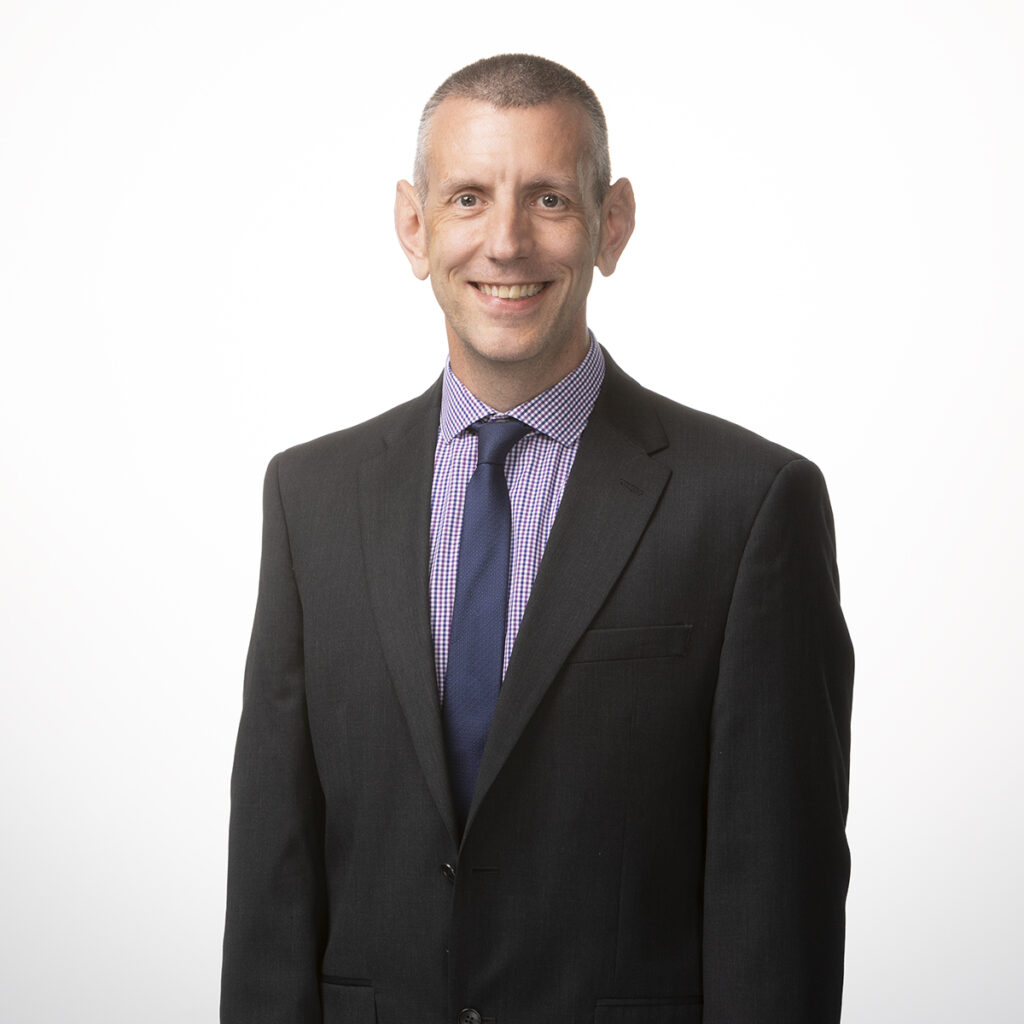 James Stuart | Executive General Manager Water Resources and Dam Safety
James Stuart became General Manager of Water Resources and Dam Safety on 30 January 2018 following four years with Sunwater in senior water management and dam safety roles.
He has 17 years' experience in water engineering both in Australia and overseas, which included a year spent volunteering in Peru developing flood forecasting capabilities.
James oversees Sunwater's dam safety program, hydrology services, customer billing and asset strategies. He uses his passion for technology to drive innovative thinking, improve data access for customers and help them use this information to find efficiencies in their water use.
Prior to joining Sunwater, James was Regional Hydrology Manager for Queensland at the Bureau of Meteorology where he was congratulated in the Queensland Parliament for his work throughout the 2011 Queensland floods.
James is a Chartered Civil Engineer (CPEng, RPEQ, C.WEM), completed a Master of Science in Hydrology/Hydraulics and in 2017 was elected to the Board of the National Hydrologic Warning Council of the United States.
---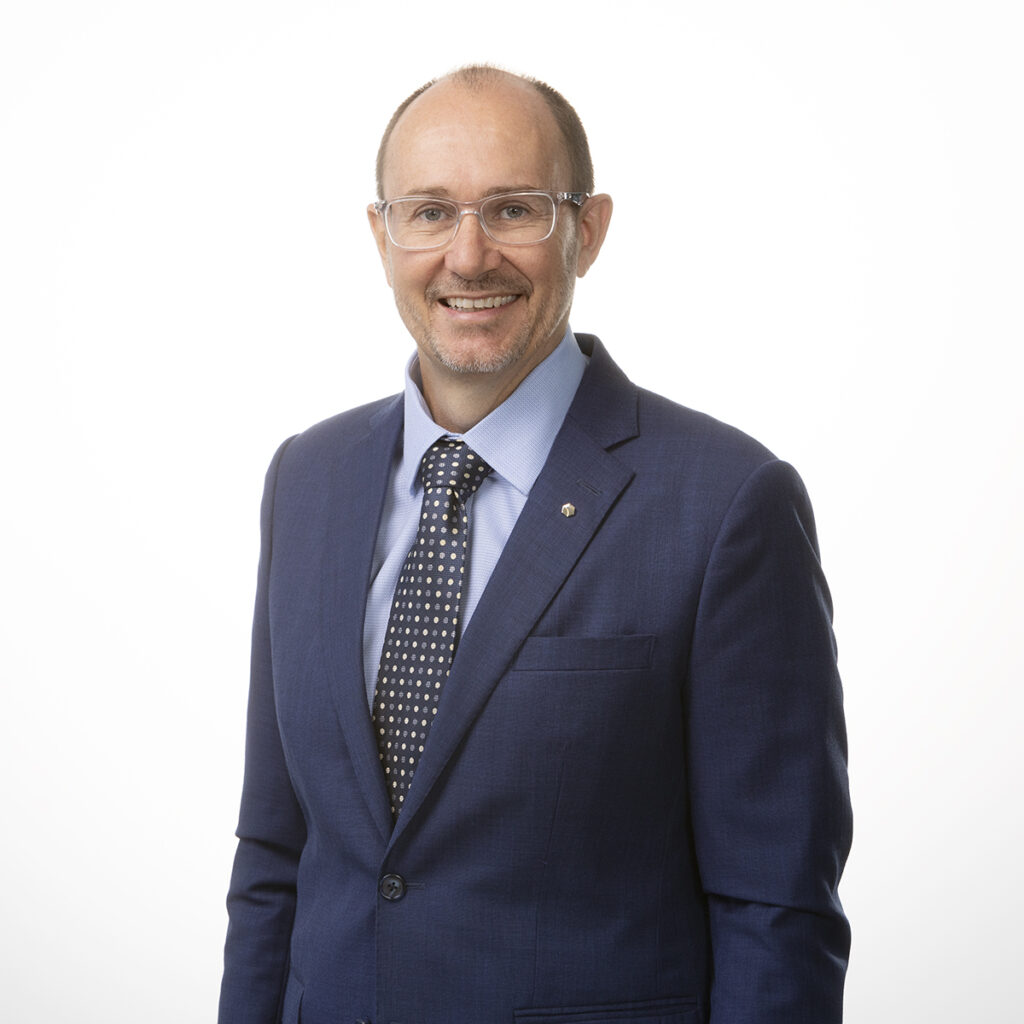 Mal Shepherd | Chief Development Officer Infrastructure Development and Delivery
Mal Shepherd was appointed Chief Development Officer on 12 October 2020.
Leading Sunwater's Infrastructure Development and Delivery function, Mal oversees the implementation of the business's growth and development strategies for new projects and the engineering, procurement and delivery of major infrastructure projects.
Delivering some of Australia's most significant water infrastructure works and projects, Mal brings more than 35 years' experience in the private and public sector developing, designing, and delivering over $8 billion worth of water infrastructure projects in both the Australian and international water sector across a broad range of contracting models.
Mal's passion for sustainable development has led to his recognition in the industry as an advocate for enhancing performance in safety, wellbeing, mental health and skills across the sector.
He is an Associate Fellow of the Institute of Engineers Australia, Chartered Associate Engineer, Engineering Executive NER, Fellow of the Australian Institute of Project Management, professional member of the Australian Water Association and member of the Australian Institute of Company Directors. He is also a Non-Executive Director on the WaterAid Australia Board and is an advisory committee member of the Australian Water Partnership.
Mal holds a Diploma in Project Management and Certificate in Civil Engineering.