Our dams
North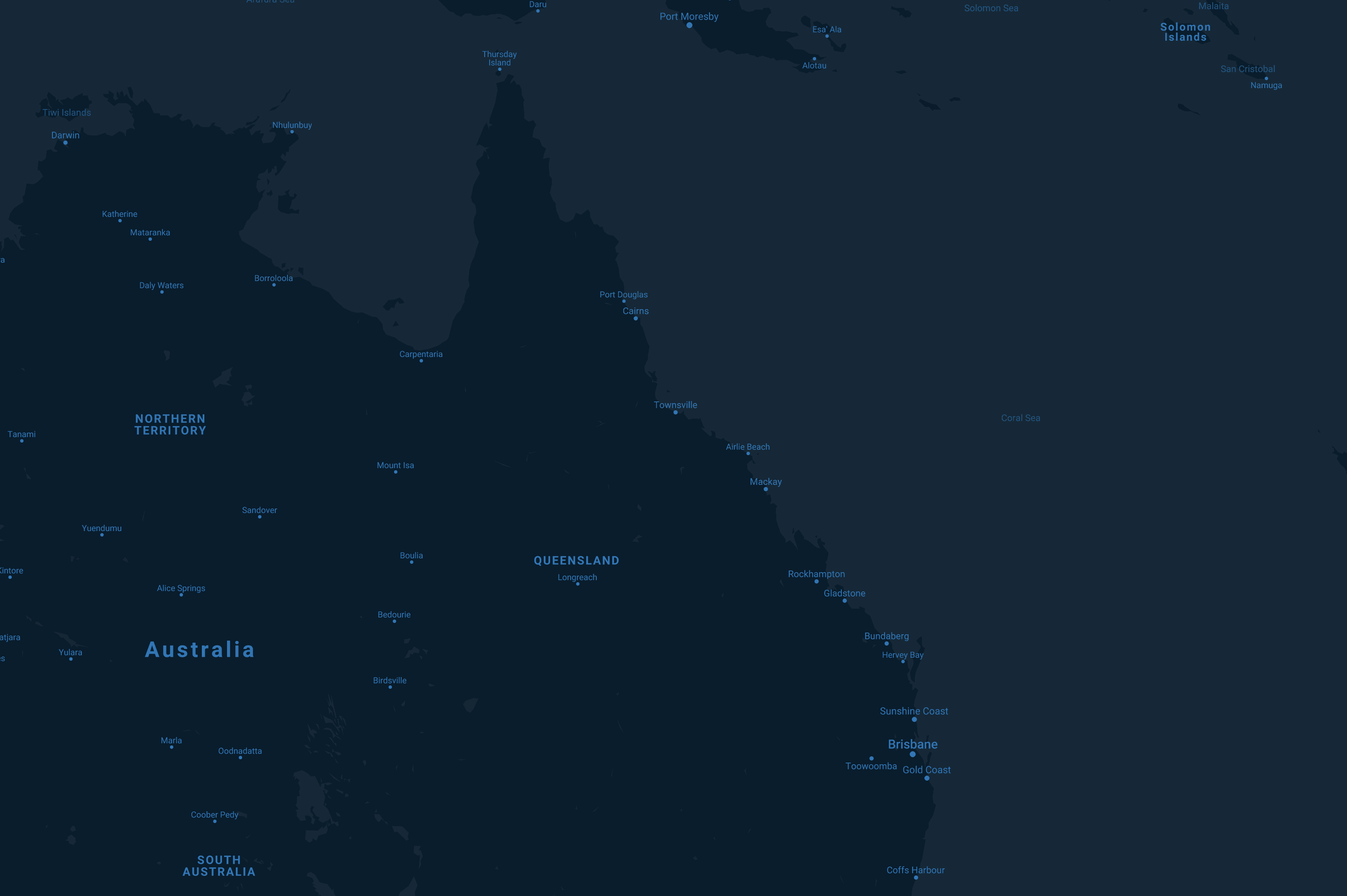 Central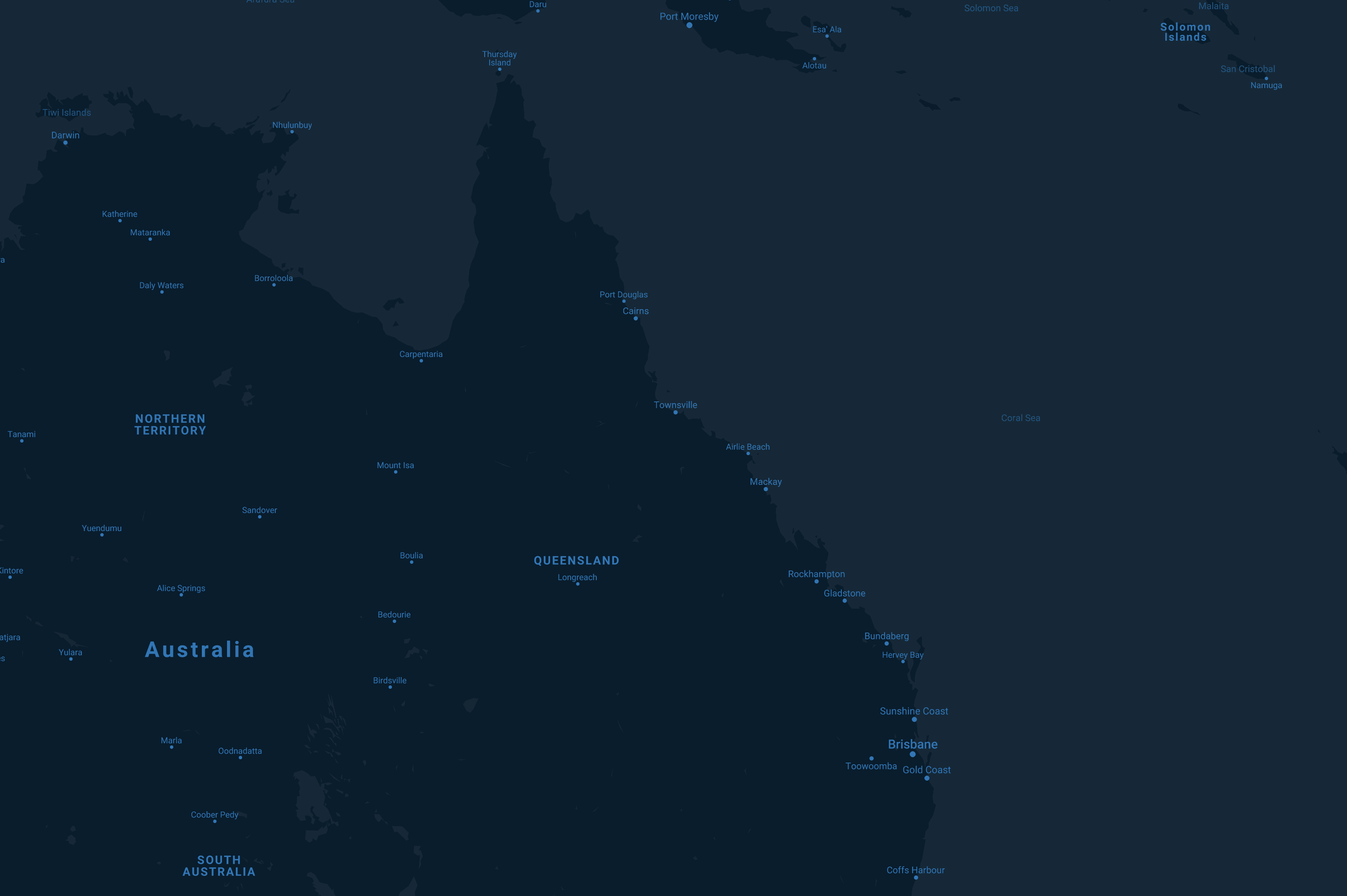 Burnett and Lower Mary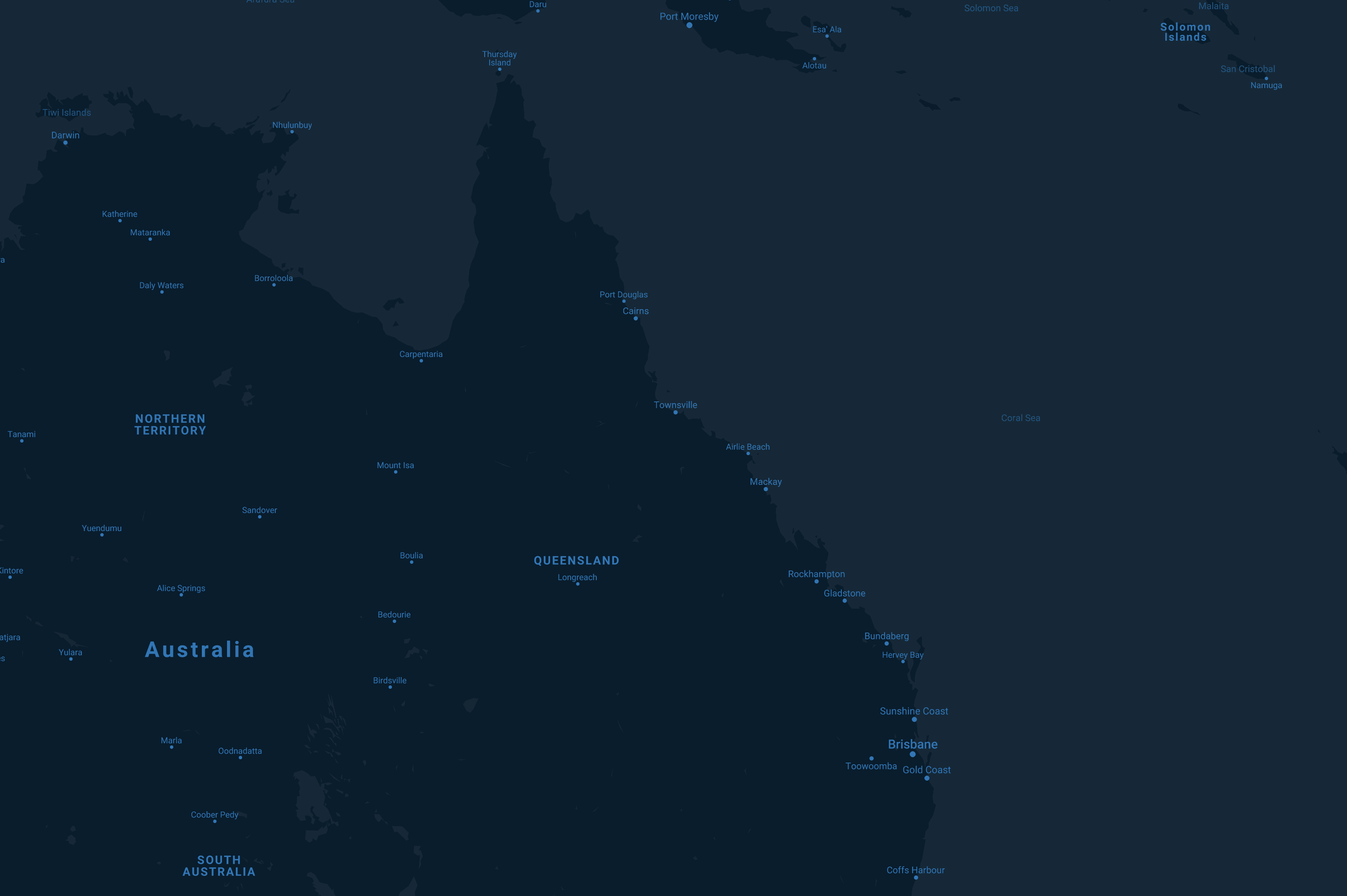 South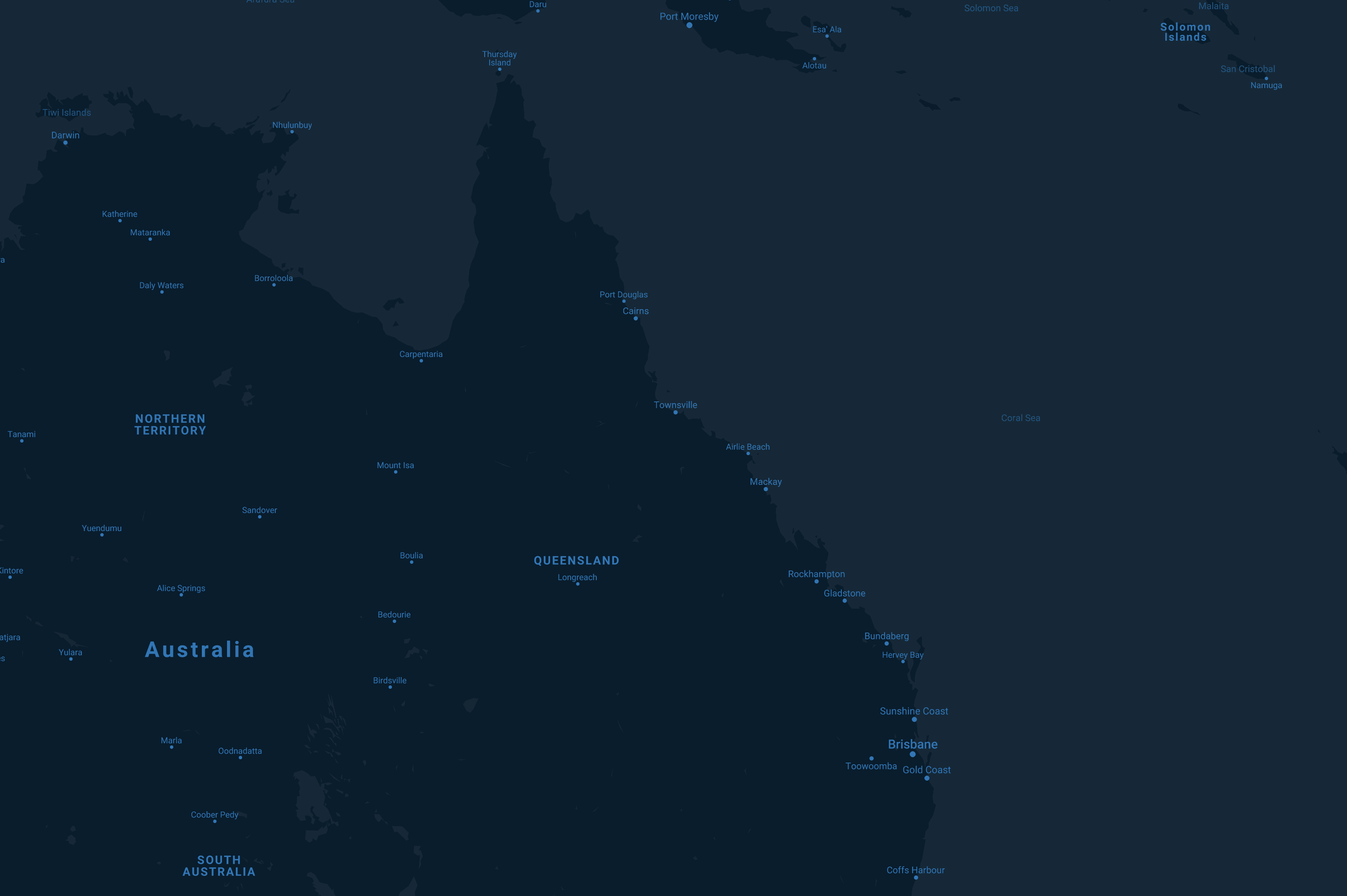 Please note that dam and storage levels are updated regularly 24 hours a day. These values are based on automated data which has not been verified.
---
Latest news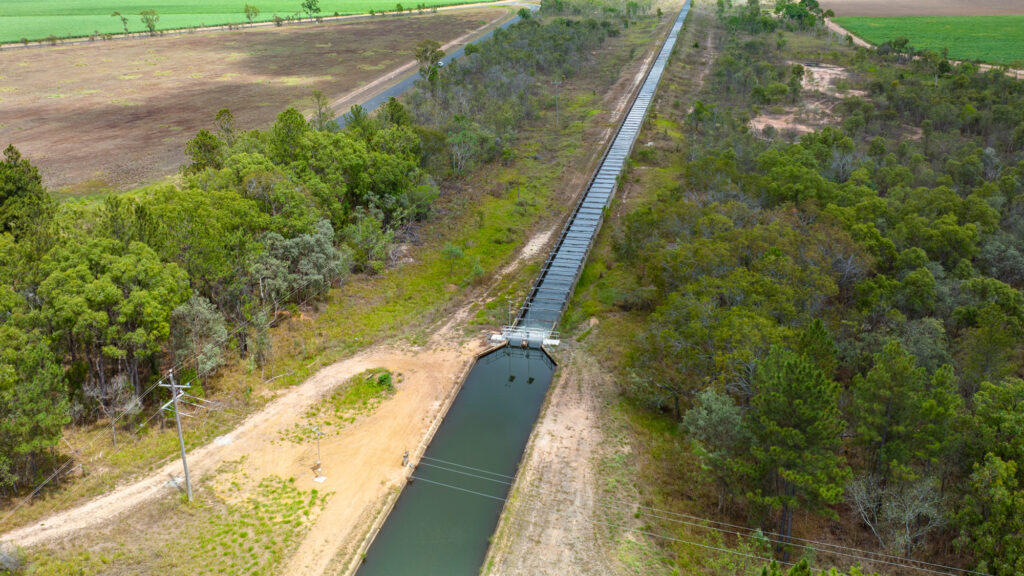 Posted on December 5, 2023
Schemes
Schemes are essential in our commitment to delivering water for prosperity.
Projects
---
Community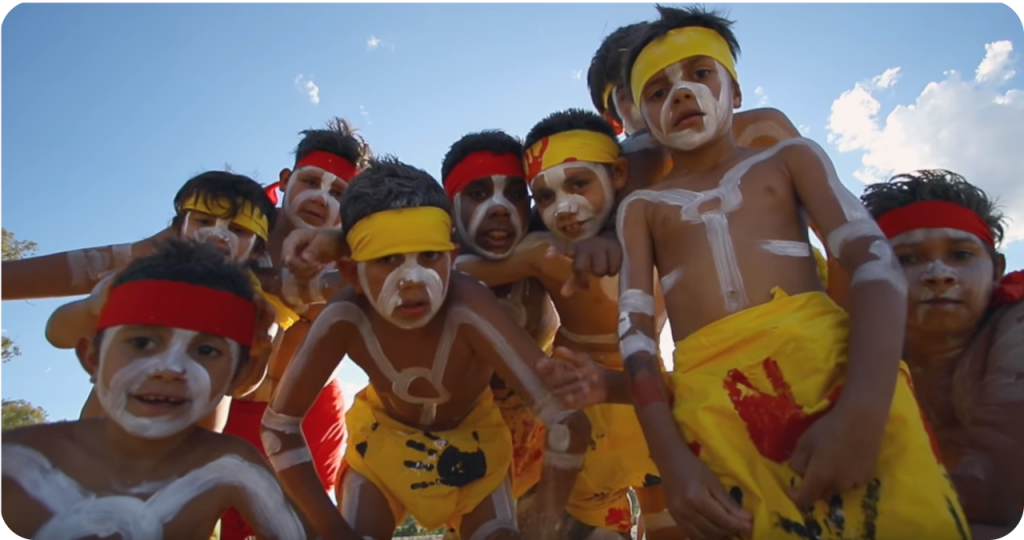 Respect the water campaign
In 2017 Sunwater partnered with the St George community and Indigenous Hip Hop Projects to create a music video about water safety around dams, weirs and irrigation channels.
Visit the Education Centre's video library to view the video and learn more.
---