Rookwood Weir Project
Fitzroy River
The Rookwood Weir is a landmark project that will capture valuable water in the lower Fitzroy Water for use across the region.
Rookwood Weir Roundup
The Rookwood Weir Roundup is an e-newsletter with all the latest news on the project. Subscribe to the newsletter here.
View the latest Rookwood Weir Roundup.
Rookwood Weir Project Progress Report
The Rookwood Weir project Progress Report is published monthly and captures how much we are investing in the region, how many jobs we're creating for Central Queensland, and a snap on the status of the project.
Rookwood Weir Project Progress Report April 2022.
Rookwood Weir Project Calendar 2020-2023
Early works for Rookwood Weir commenced in late 2020 and it's all systems go for the five important initiatives running concurrently from now until 2023.
Our Rookwood Weir Project Calendar 2021-2023 outlines the phases and timeframes for each of these initiatives, as we work together to bring jobs and economic growth to Central Queensland.
Rookwood Weir Facebook
Follow the Rookwood Weir on Facebook to stay up to date.
Rookwood Weir Latest news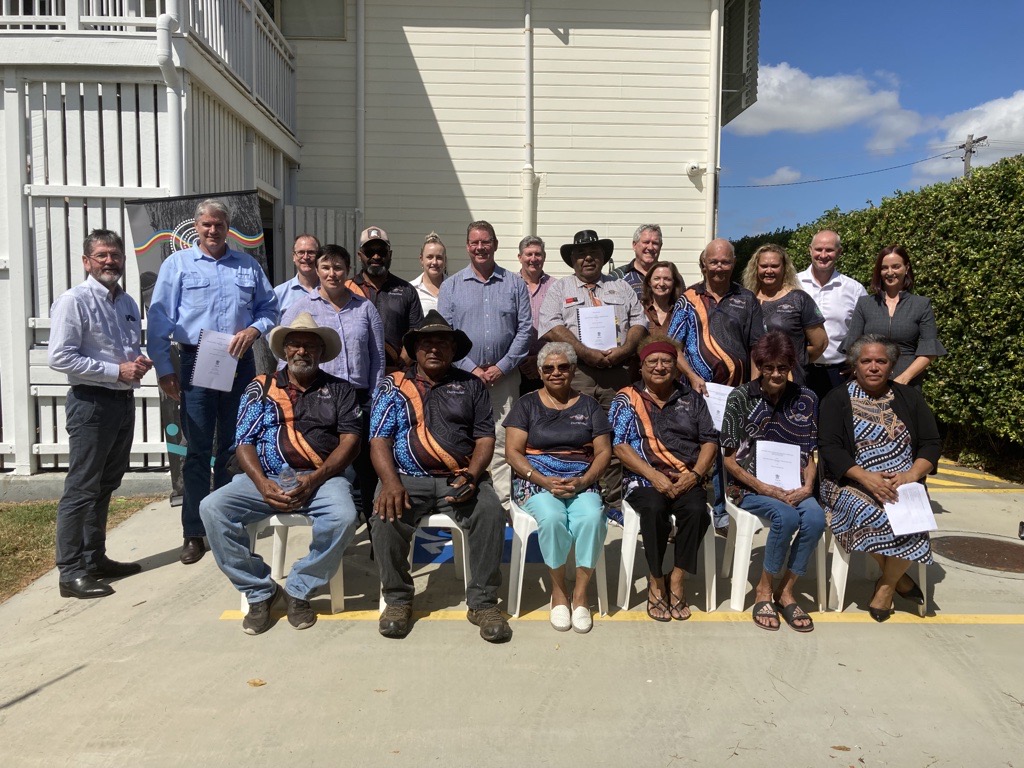 ---
Information
Please contact the Rookwood Weir project team for more information.