Rookwood Weir Project
Fitzroy River
Sunwater is committed to delivering water for prosperity, benefiting Central Queensland communities, agriculture and industrial enterprise.
Rookwood Weir Construction
The design and construction of the weir will be managed by:

• Sunwater – construction authority, operator and water marketer
• GHD – designer
• McCosker Contracting and ACCIONA – constructor.


The project is jointly funded by the Australian and Queensland governments and will include:
construction of an uncontrolled concrete gravity weir on the Fitzroy River, downstream of the Mackenzie and Dawson river systems
structural works on the right riverbank including the installation of intake screens, a low flow outlet and fishlock
earth fill and concrete abutments.
Enabling works
1. Thirsty Creek Road upgrade
The Thirsty Creek Road upgrade will be delivered by Rockhampton Regional Council and will ensure that the local road network can safely accommodate future construction traffic. This $7.5 million construction project provided 28 jobs for Central Queenslanders was completed in July 2020. Works included:
widening a 16.2km section of Thirsty Creek Road to 6.5m, from the intersection of Riverslea Road to the Rookwood Weir site
applying a bitumen seal to identified road segments
upgrading existing culverts.
2. Capricorn Highway Intersection upgrade
The Capricorn Highway Intersection upgrade at Gogango will ensure construction traffic can safely cross the Capricorn Highway when travelling to the site. This $2.2 million construction project is being delivered by Civil, Mining and Construction Pty Ltd (CMC) and provides 36 jobs for Central Queenslanders. Works are expected to be completed by August-2020, and include:
relocating the existing intersection approximately 200m west – from the Capricorn Highway to the Riverslea Road rail crossing
widening the pavement to create a new intersection layout, including resurfacing and line marking.
3. New Riverslea Bridge and road upgrade
A new, single-lane bridge will replace the existing crossing at Riverslea that would have otherwise been inundated when Rookwood Weir reaches full supply.
Civil Mining and Construction was appointed as the constructor in June 2020 and works begun in July 2020. This $12.5 million project is expected to create 25 jobs for Central Queenslanders and is scheduled for completion in mid-2021.
The construction works will include:
building a 260 m long, 21 m high concrete bridge structure with a single 3.5 m road lane
up to 300 m of new road connecting the approaches to the bridge with the existing road, including passing bays at both ends
demolishing the existing culvert crossing.
4. Hanrahan Crossing
Hanrahan Crossing, located 10 kilometres downstream of Rookwood Weir, will be upgraded to offset water releases from the weir for customers and to maintain environmental flows.
The crossing upgrade will be undertaken by Rockhampton Regional Council and improvements include raising the crossing to 1.2 metres above riverbed level, the realignment of the abutment on the southern bank and sealing of both approaches leading up to the crossing.
Sunwater will invest up to $2 million for the crossing upgrade which will create 12 construction jobs and take approximately four months to complete. Work on the project is scheduled to start late September 2021 and be completed early 2022.
5. Foleyvale Bridge
Raising the weir by 700mm means has resulted in a new project to upgrade Foleyvale Bridge and approach roads.
Works will commence on-site in early 2022 and will create at least 15 jobs.
---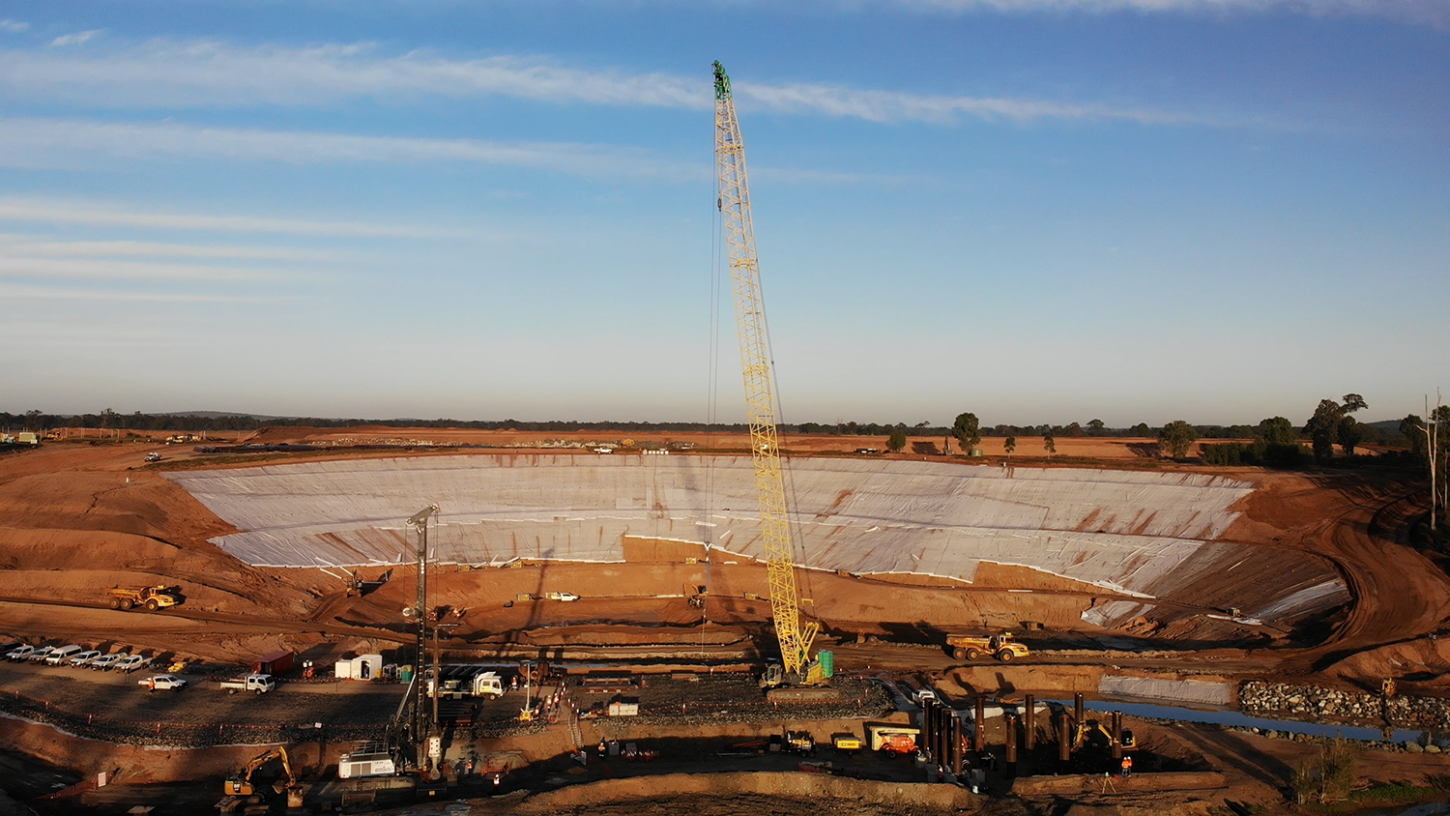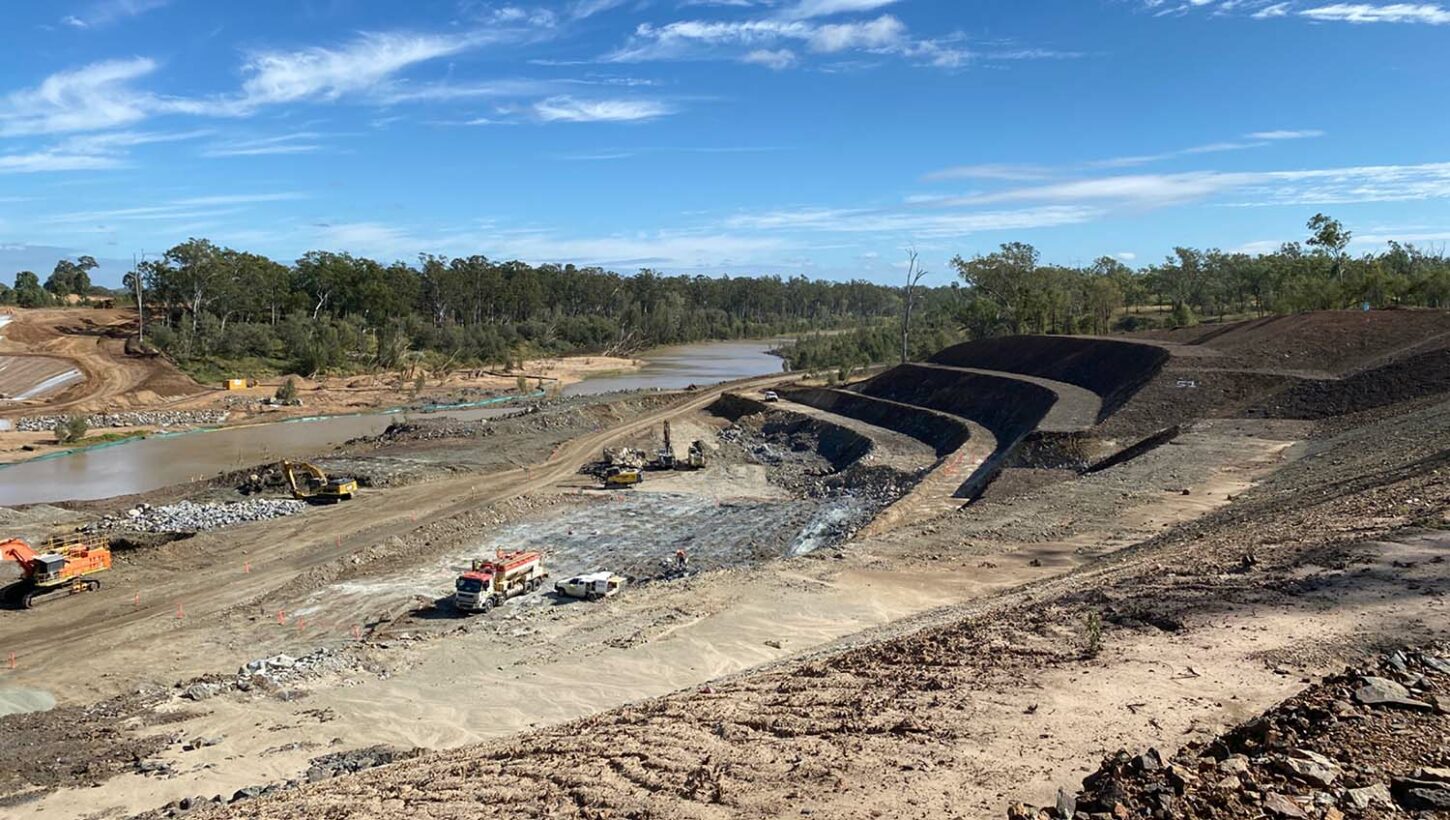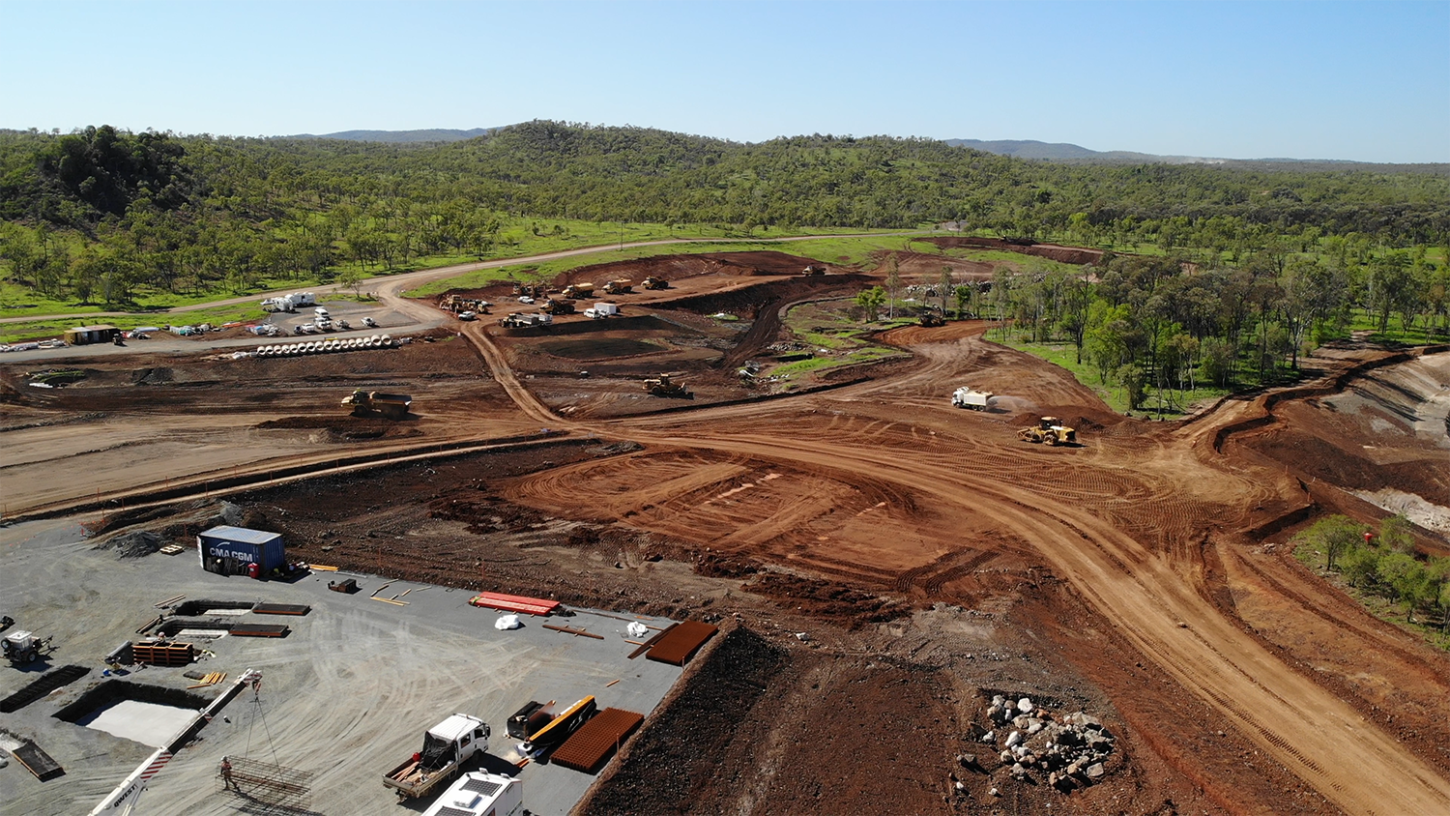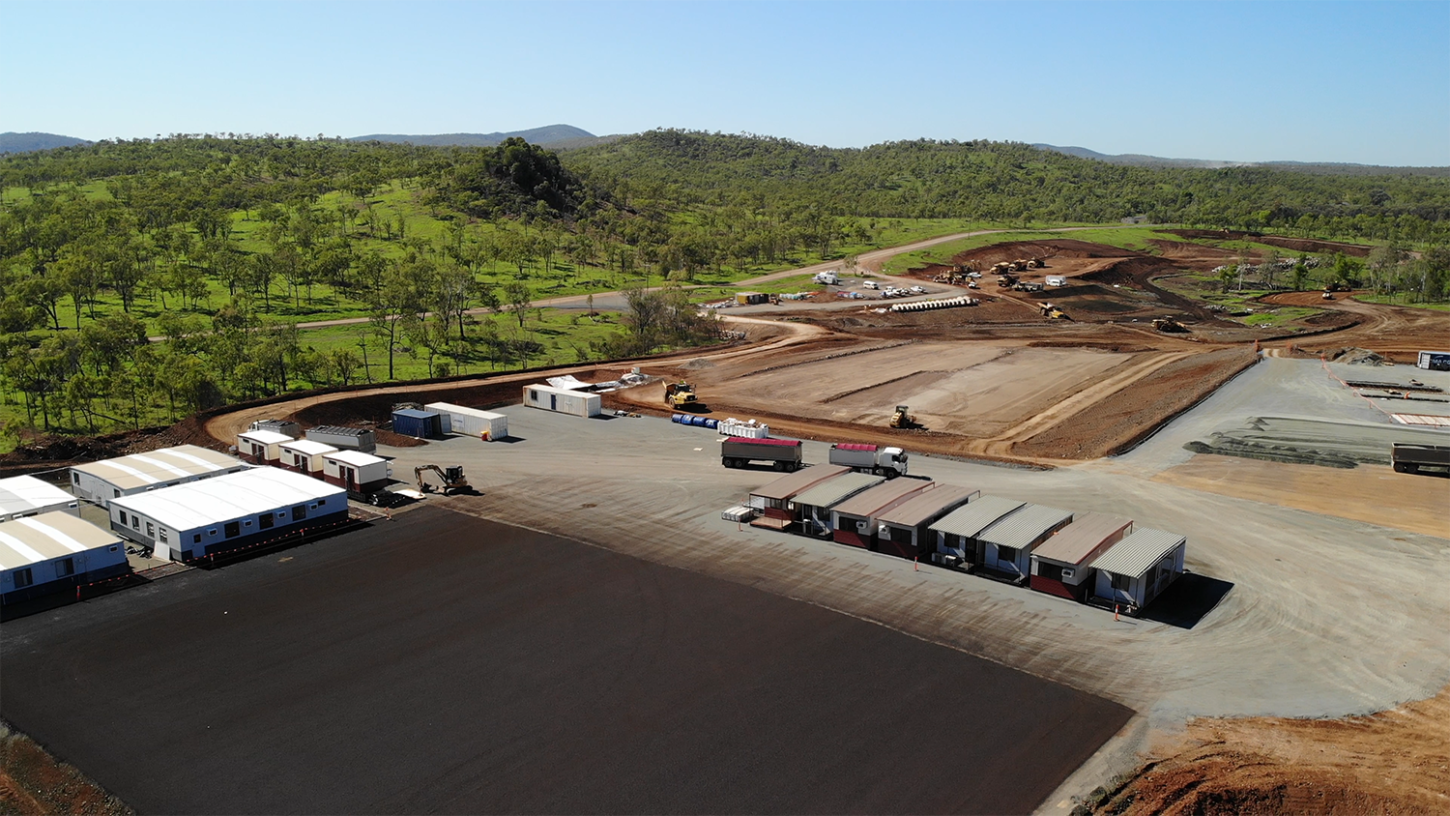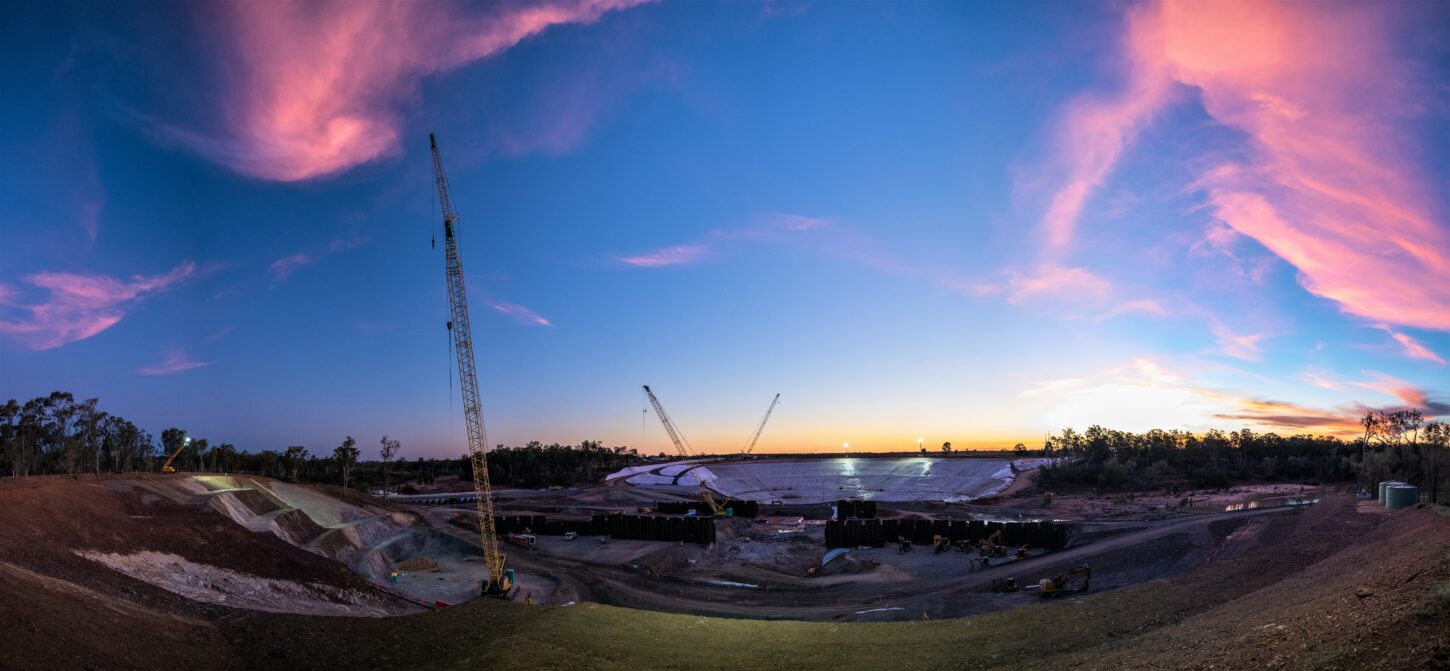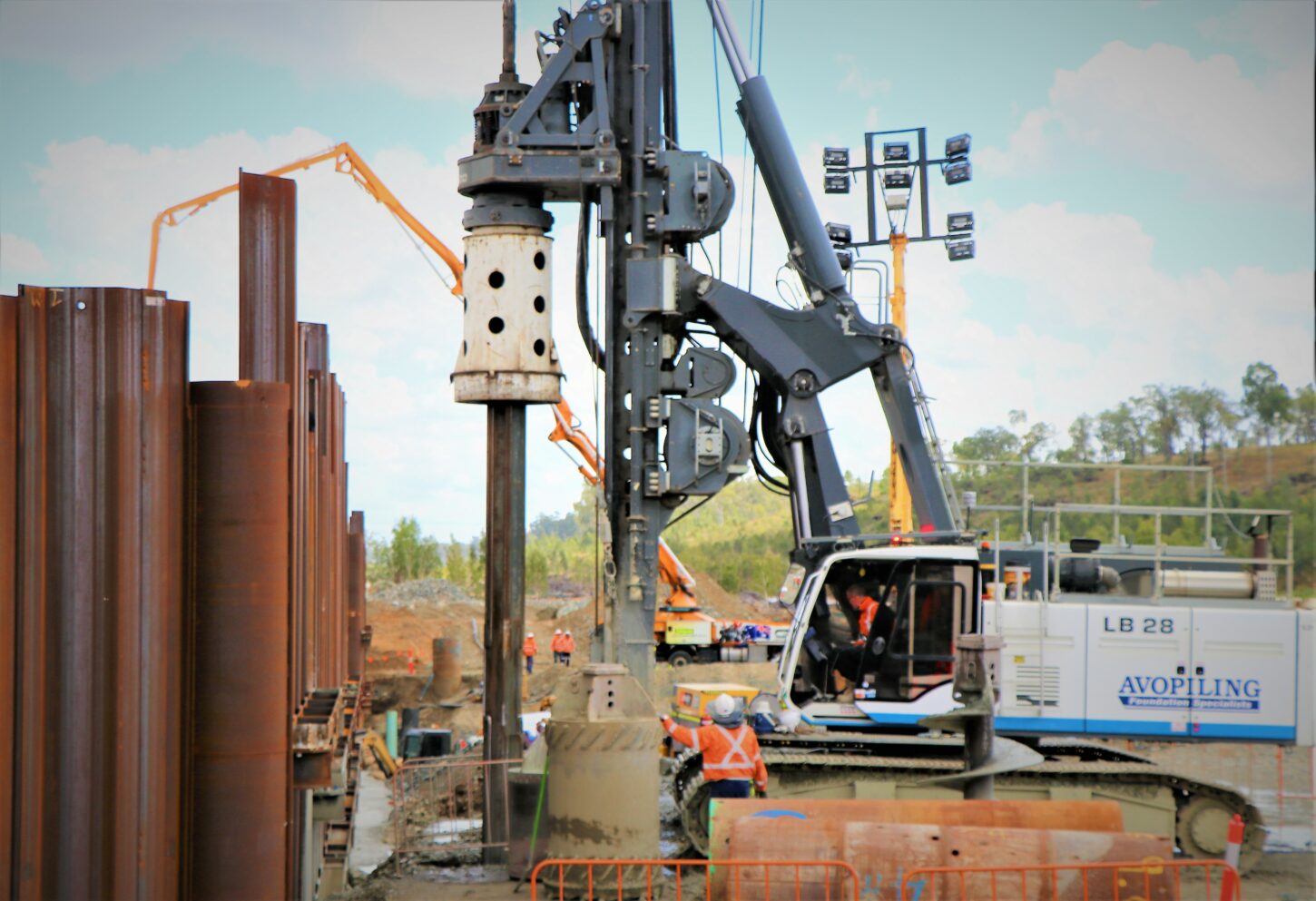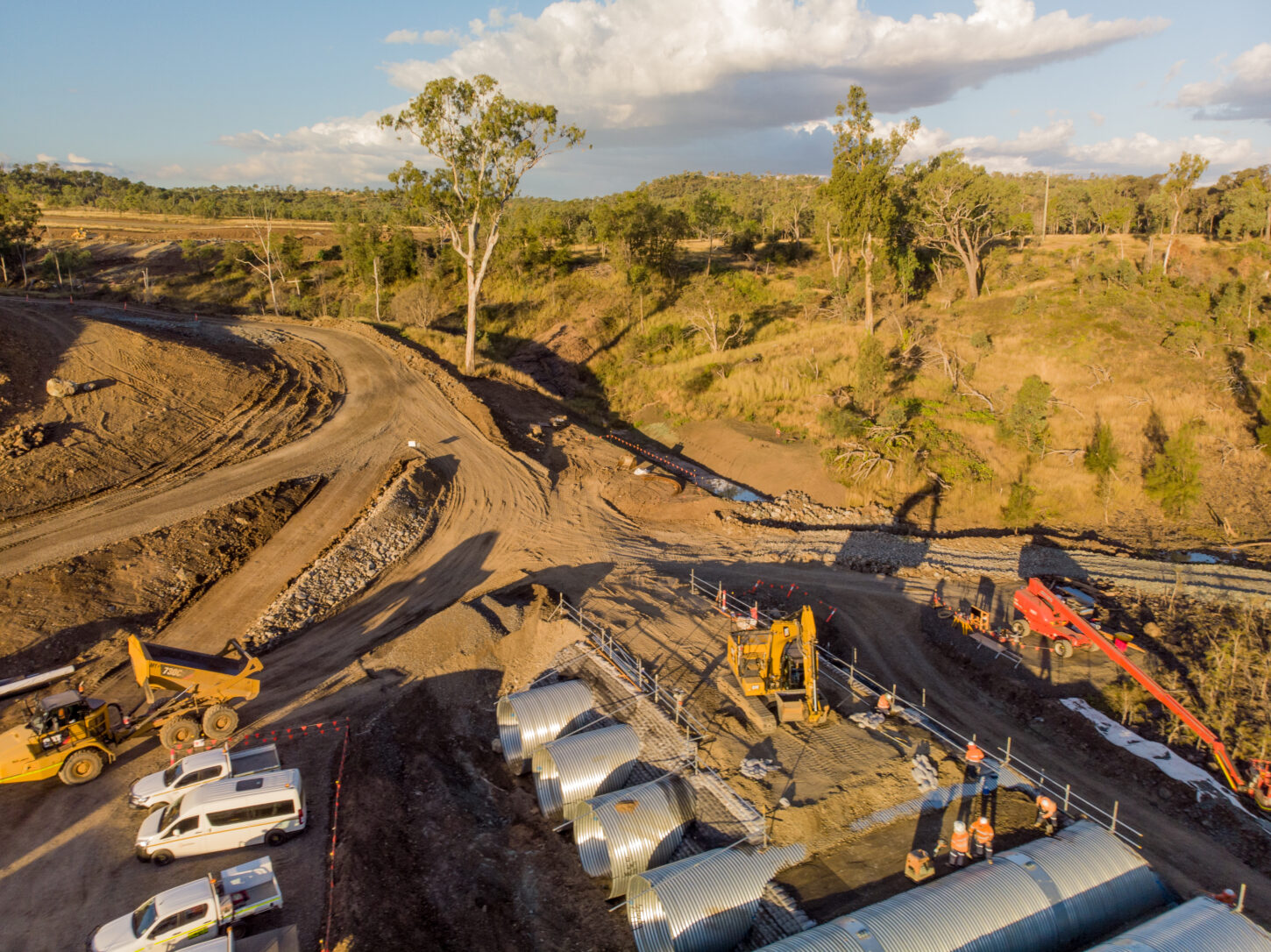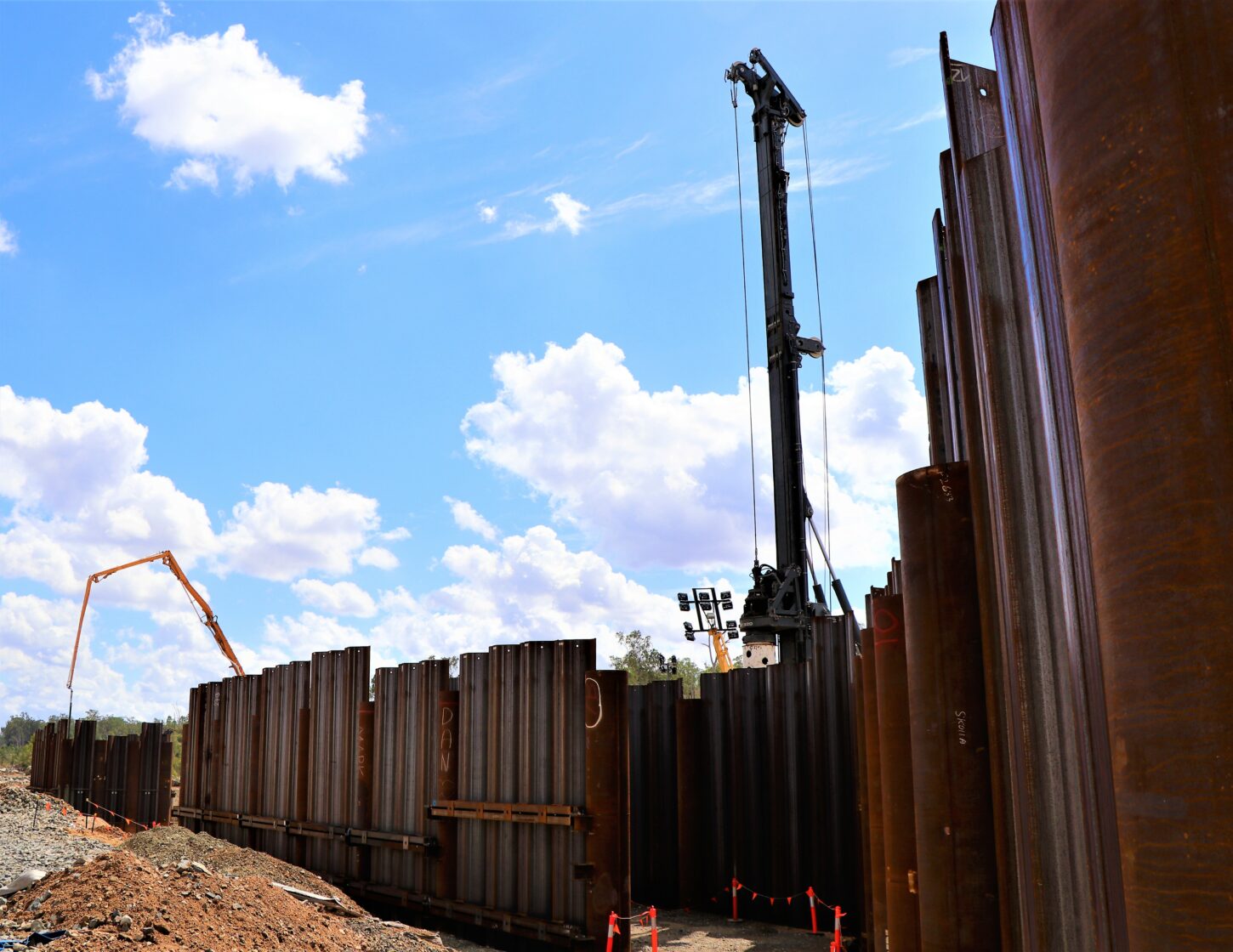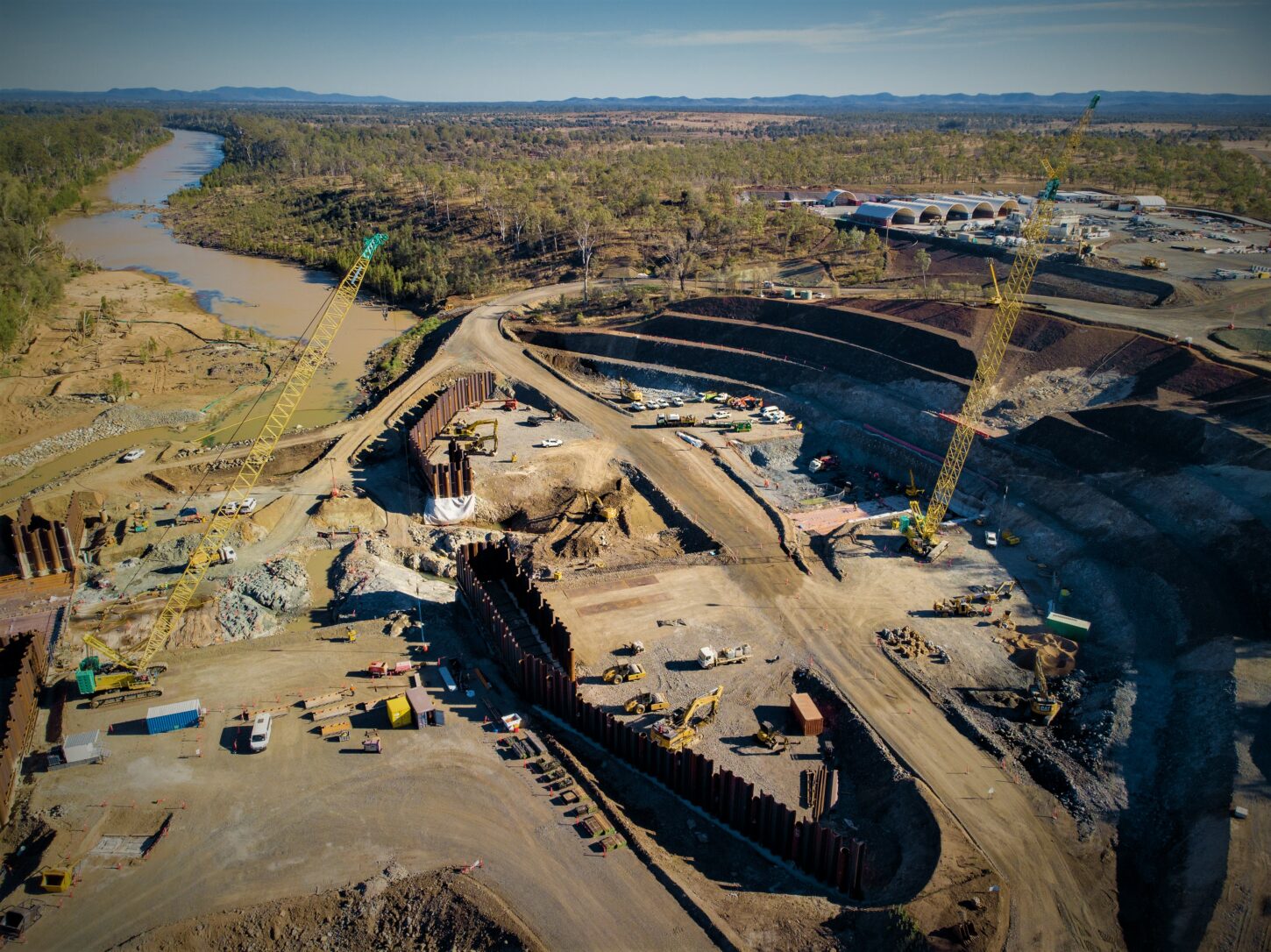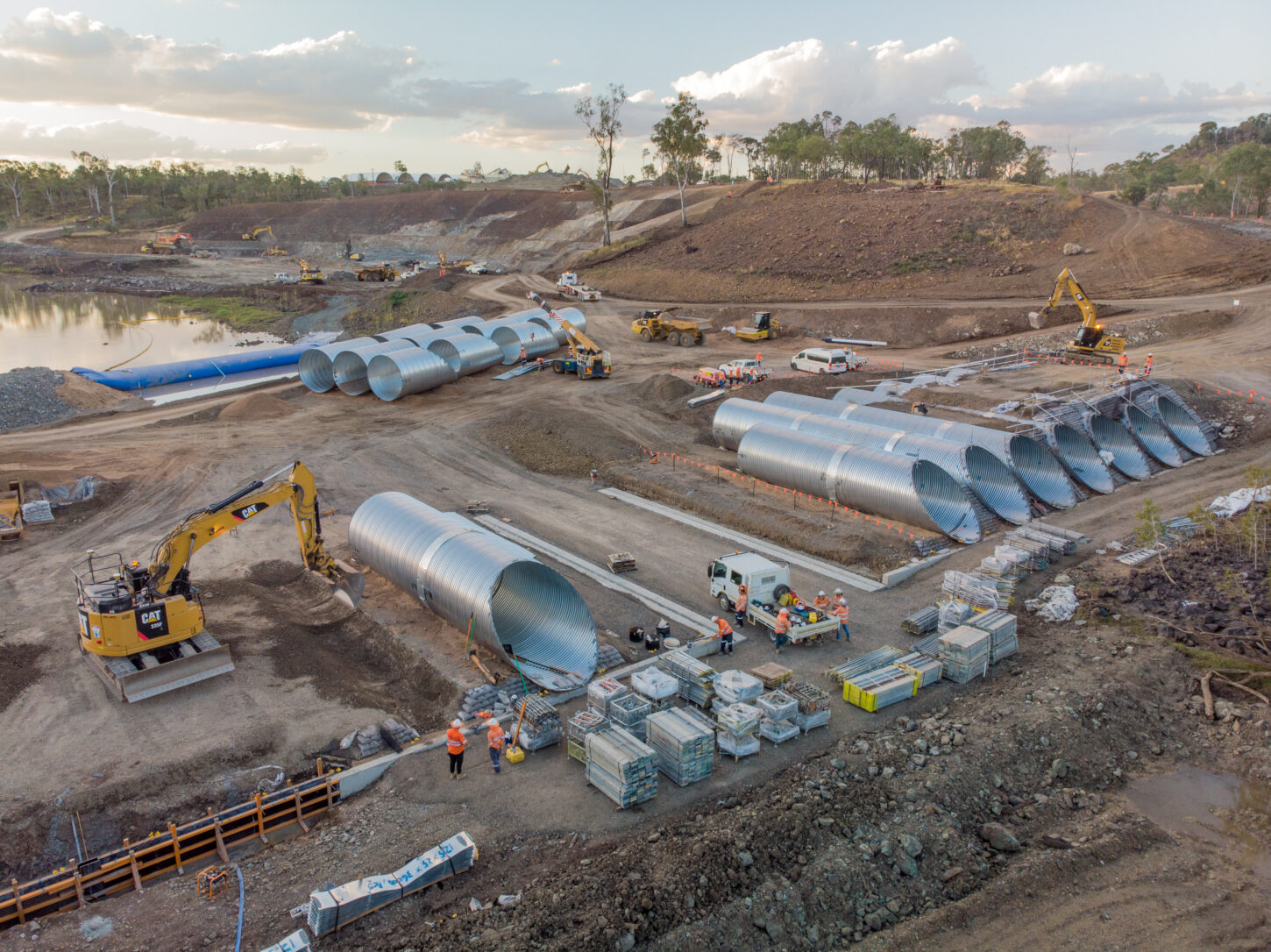 Information
Please contact the Rookwood Weir project team for more information.