Coolmunda Dam
32.93%
Coolmunda

CURRENT ALGAE LEVELS Moderate (Amber)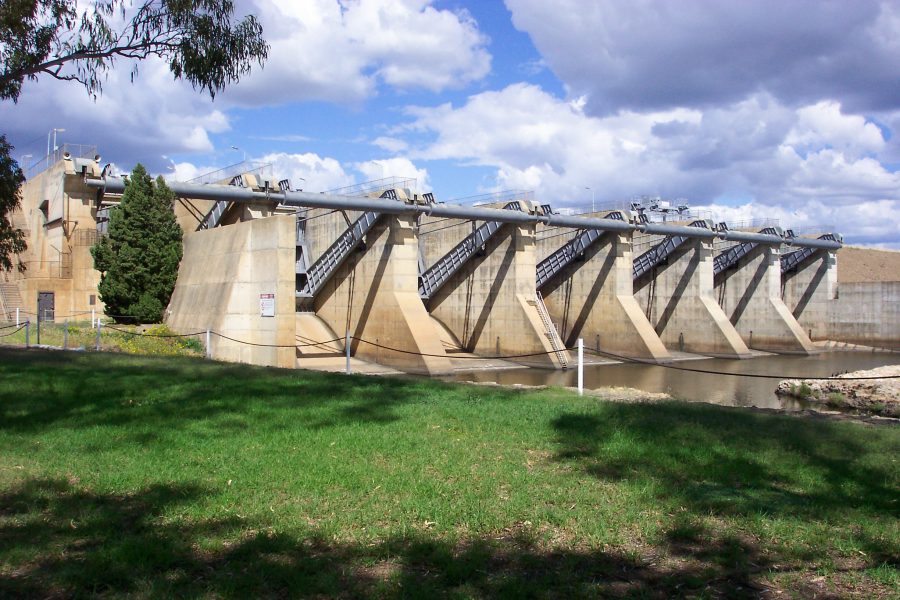 CURRENT CAPACITY
32.93%
3:00am 28.02.2020
STORAGE CAPACITY
69000
Mega Litres
HISTORICAL LOW
1.66%
14.12.2019
HISTORICAL HIGH
121.57%
11.02.1976
Coolmunda Dam
Coolmunda Dam Access Road

Coolmunda

Queensland

4387

Facilities
Fishing
Fish at Coolmunda Dam include Golden Pearch, Silver Perch, Murray Cod and Yellowbelly. There are naturally occurring populations of Tandans (eel tailed catfish) and Spangled Perch.
Boating
There are no boating restrictions here but caution is advised when travelling around the lake by boat due to the standing timber. A Stocked Impoundment Permit (SIP) is required to fish at Coolmunda Dam.
Camping
Seek local camping websites for accommodation.
Pets
For everyone's enjoyment and safety, please keep your pet on a leash or restrained during your visit.
Rubbish
Help us keep all recreational areas clean and tidy by using the rubbish bins provided. If rubbish bins are full please take your rubbish with you. Please also take any seafood rubbish with you to reduce odour.
Antisocial behaviour
If you observe vandalism, antisocial behaviour or any illegal activities, please contact the Police immediately on 000.
Commercial or large group activities
Please note that approval is required for the use of Sunwater land for any event or function other than normal visitor activities in approved recreational areas. Events or functions include, but are not limited to fishing, swimming, rowing, boating or skiing competitions or displays, community events, weddings or other organised activities. To gain approval, submit a General Application for Access to Sunwater Land or Infrastructure and Events, or contact us on 13 15 89.
Motorcycles and other vehicles
The recreational use of registered and unregistered motorcycles and four wheelers within the camping area and the surrounding private property is strictly prohibited. The speed limit in the camping area is 20km/h.
Dam safety
Stay safe by looking out for potential hazards and risks.
Dam history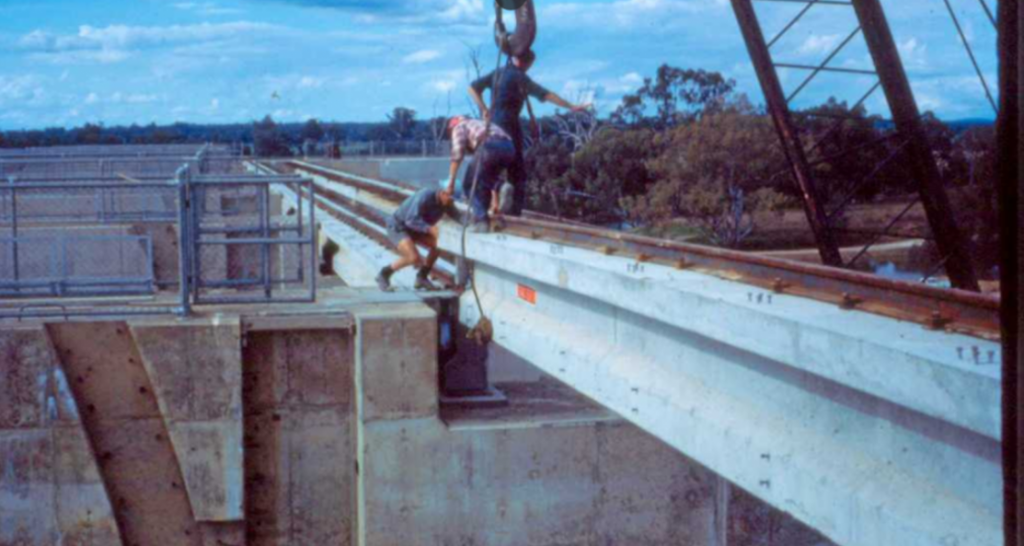 Coolmunda Dam
Built in 1968 on Macintyre Brook, the dam is still considered to be the most significant piece of infrastructure undertaken in the region.
The dam has capacity of 69,000 ML. The dam's primary function is to store water for irrigation and urban use and was not designed for flood mitigation and does not include a flood-mitigation compartment, however does provide some flood attenuation benefits to downstream communities.
The name Coolmunda is thought to be an Aboriginal word meaning a stream with a sandy bed.
Lake Coolmunda is a stocked fishery offering anglers the chance to hook several species including Murray Cod, yellowbelly and silver perch.
---