Mareeba-Dimbulah Water Supply Scheme Efficiency Improvement Project
Mareeba and Dimbulah, North Queensland
Works Completed
Improved operating efficiency and reduced water loss
Automated channel gates – Biboohra Main Channel, North Walsh Main Channel, Atherton Creek Main Channel and West Barron Main Channel
New automated gates were installed at strategic locations in each of these channel systems to better measure and regulate water flow within the open irrigation channels.
Once commissioned, the gates operate by coordinating together to optimise channel flow and are more responsive to customer demand, reducing overflow losses and returning these losses back to the scheme as useable allocation. The gates also improve reliability of water delivery through better regulation of channel levels.
Works to install more than 30 new gates along the main channels at Biboohra, North Walsh, Atherton Creek and West Barron have been completed. Supplementary works included upgrading selected customer offtakes with remote monitoring capability, expanding in-channel storage at North Walsh Main Channel and Atherton Creek Main Channel and automating supplementation points to riverine flows.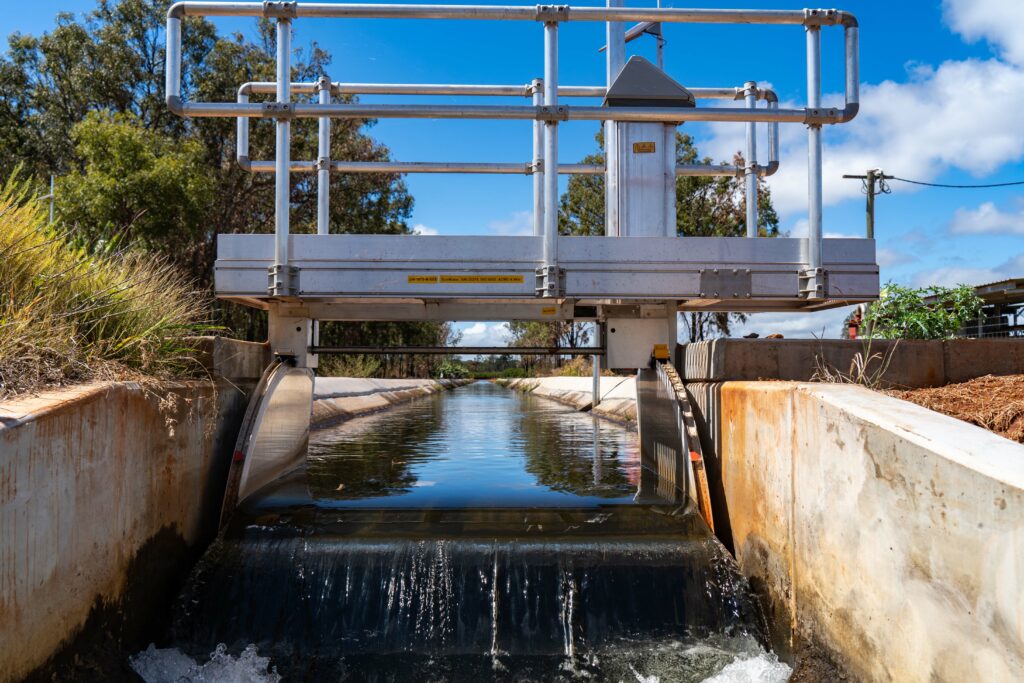 East Barron 4, Atherton Creek and Southedge pipeline installations
The following pipelines have been installed and commissioned, allowing a more efficient water delivery system and increasing pressures at all pipeline offtake locations:
East Barron 4 – 4.4 km of reinforced concrete gravity pipeline was replaced with a pressurised pipeline.
Atherton Creek – 2.6 km of open irrigation channel was converted to a pressurised pipeline.
Southedge (West Barron Main Channel) – 7.0 km new pressured pipeline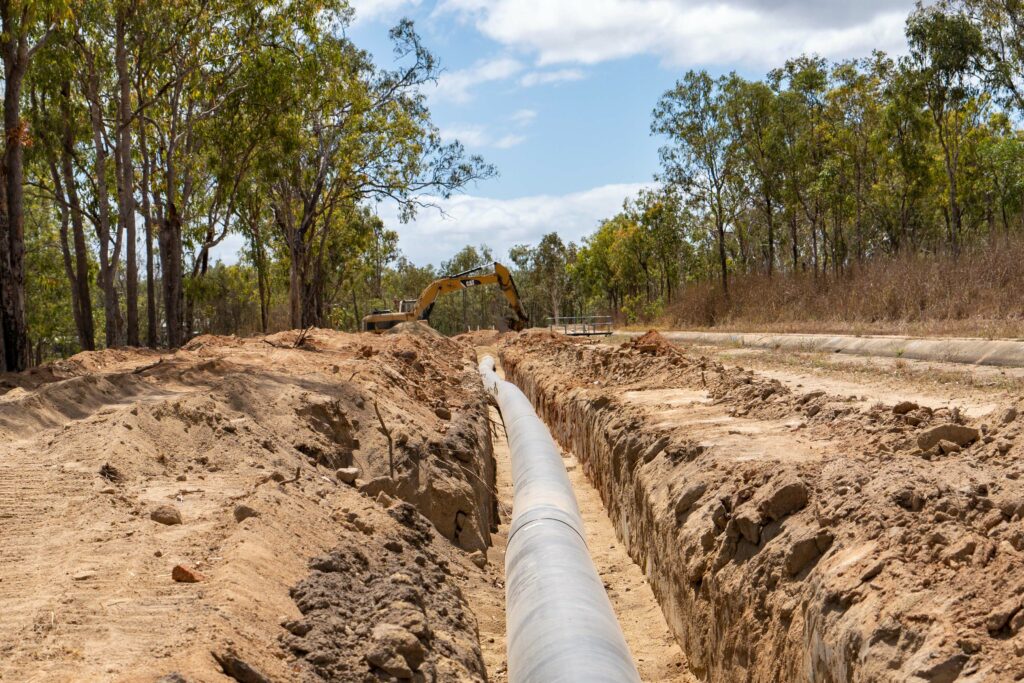 This project is supported by the National Water Grid Authority which is committed to delivering new and reliable water to enhance water security and underpin regional economic growth.