Kroombit Dam
3.89%
Biloela

CURRENT ALGAE LEVELS Unknown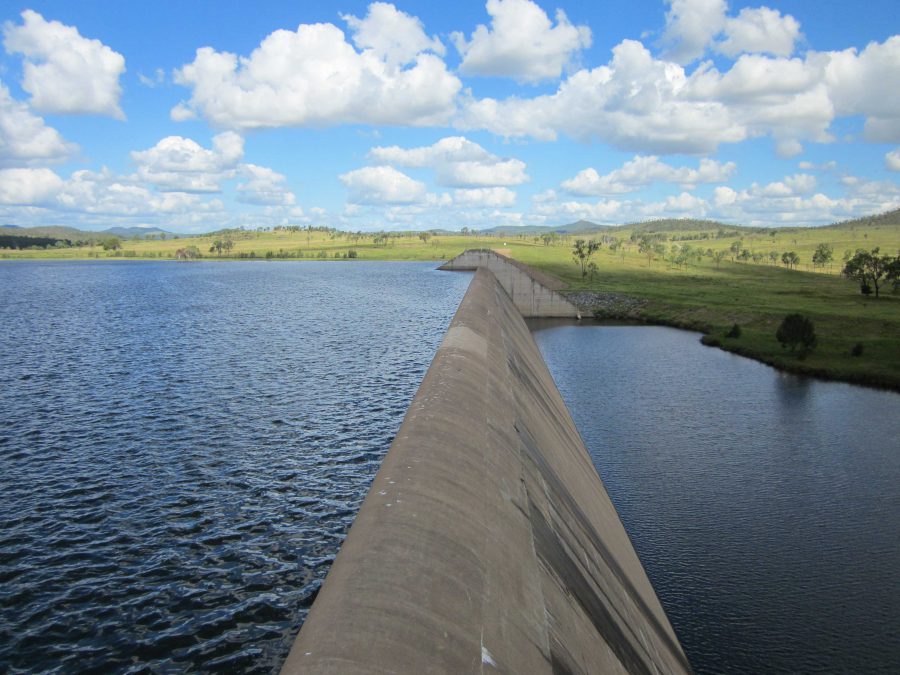 CURRENT CAPACITY
3.89%
3:00am 28.02.2020
STORAGE CAPACITY
14000
Mega Litres
HISTORICAL LOW
0%
13.11.2019
HISTORICAL HIGH
158.93%
20.02.2015
Kroombit Dam
Valentine Plains Road

Biloela

Queensland

4715

Facilities
Boating
There is no boating allowed at Kroombit Dam.
Camping
There are three camping areas provided at Kroombit Park (not managed by Sunwater); Griffiths Creek, Razorback and The Wall camping areas. Camping is not permitted at The Barracks or the lookout. Camping permits are required and fees apply. For more information visit the Queensland Parks and Forests website.
Pets
For everyone's enjoyment and safety, please keep your pet on a leash or restrained during your visit.
Antisocial behaviour
If you observe vandalism, antisocial behaviour or any illegal activities, please contact the Police immediately on 000 to ensure we keep the dam safe and enjoyable for all.
Commercial or large group activities
Please note that approval is required for the use of Sunwater land for any event or function other than normal visitor activities in approved recreational areas. Events or functions include, but are not limited to fishing, swimming, rowing, boating or skiing competitions or displays, community events, weddings or other organised activities. To gain approval, submit a General Application for Access to Sunwater Land or Infrastructure and Events, or contact us on 13 15 89.
Read the signs and stay safe
For your own safety, please take note of the signs around the dam. The signs indicate hazards to watch out for and areas to avoid. Keep an eye on your children and inform them of the hazards and where they are allowed to go.
Dam safety
Stay safe by looking out for potential hazards and risks.
Dam history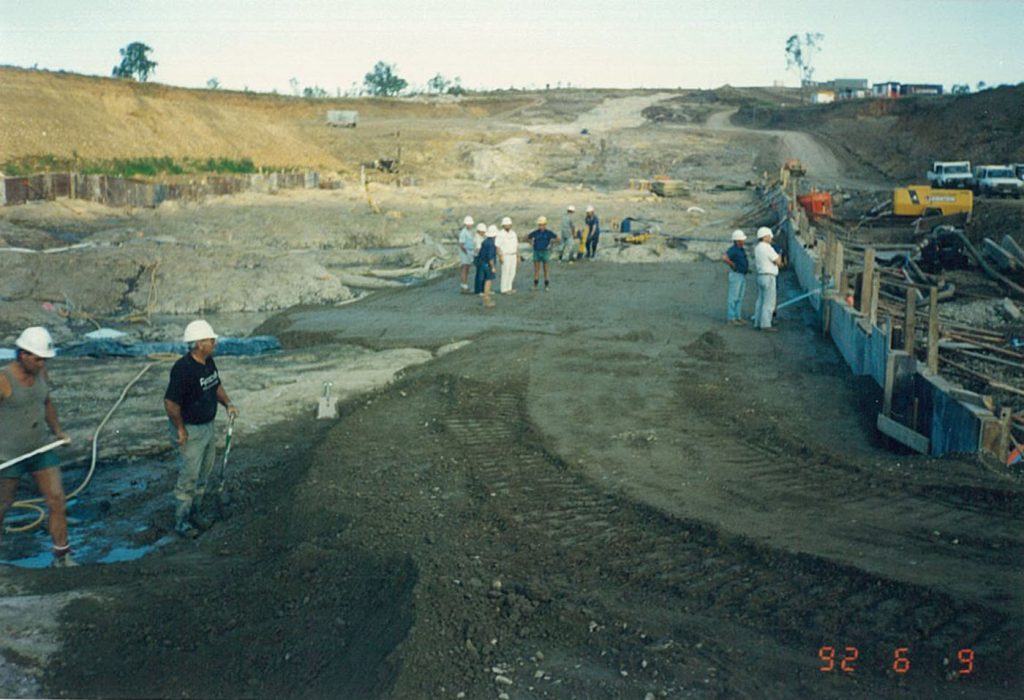 Kroombit Dam
Kroombit Dam can hold only 14,600 ML but plays an important part in the Callide Valley Water Supply Scheme.
Built in 1992 across the creek it was named after, its main role is to ensure continuity of supply to irrigators downstream and replenish the region's aquifers.
The dam was not designed for flood mitigation and does not include a flood mitigation compartment, but when the dam is full, water is released to protect the integrity of the dam structure.
Kroombit Dam is a popular place to stop for a picnic for travellers heading to the spectacular Kroombit Tops National Park.
---