Callide Dam and Burdekin Falls Dam Open Days are coming to you
Our Sunwater Augmented Reality experience is now live
As part of this year's Dam Open Day experience for Callide and Burdekin Falls dams, Sunwater has developed an Augmented Reality (AR) tool to share important information about how our dams work, safety at our storages, and how to prepare for weather events.
To participate, simply print the Dam Open Day AR map and use the camera on your smart phone or tablet to access the experience. You don't need to download an App. Step-by-step instructions are available for download below.
A web-based Virtual Reality (VR) version of the experience is also available and can be viewed on desktop computer. Sunwater's web-VR experience is available here. To access the features of the web-VR tool, use right mouse click to move direction, and scroll to zoom in and out.
While we are disappointed that we can't all come together for a traditional Dam Open Day event, we hope this year's digital experience is both educational and a bit of fun!
Burdekin Falls Dam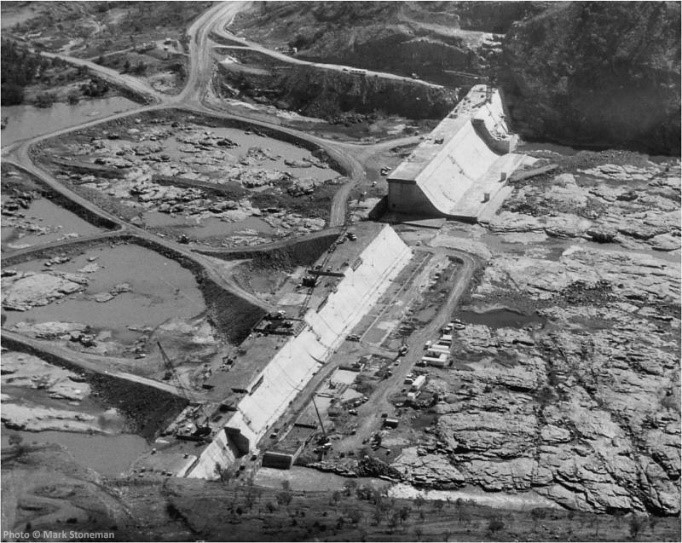 Callide Dam