Sponsorships
Sunwater is a proud supporter of grassroots community initiatives and like-minded organisations that make a positive difference to the regions in which we live and work.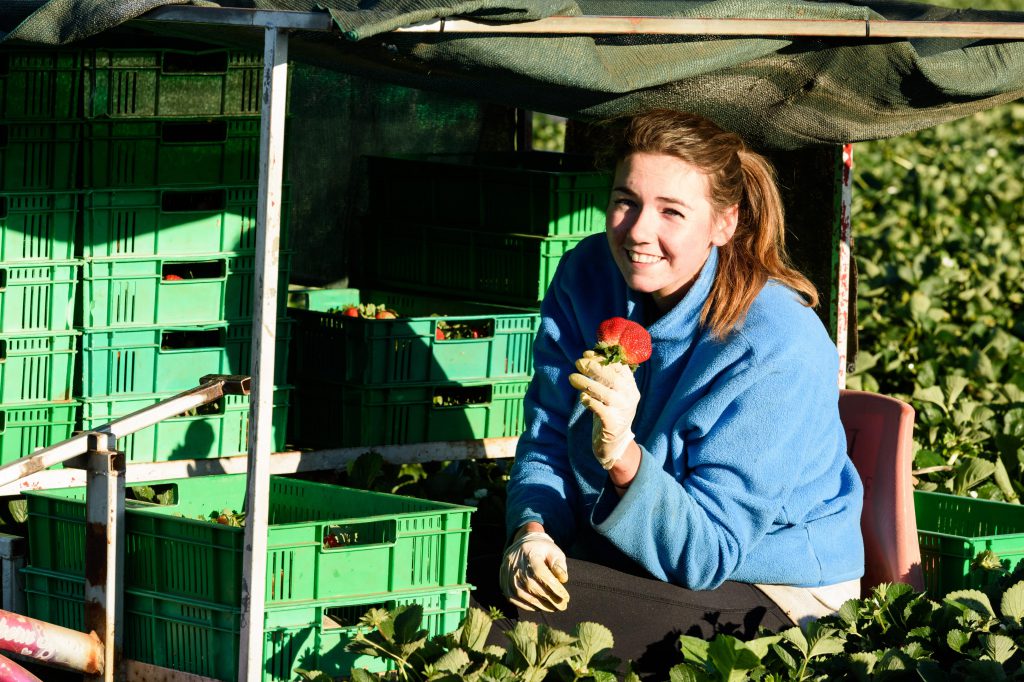 Local sponsorship opportunities we support include:
regional growth and development
education for regional and rural communities
health and wellbeing
environment and sustainability
community safety and resilience.
Apply for sponsorship
Before you apply, we encourage you to read the Applicant Guidelines to ensure your proposal is eligible and aligns with our brand and values.
Please allow a minimum of six weeks for processing to ensure we have enough time to review your proposal and finalise any approved sponsorship agreement.
How we evaluate
Sponsorship applications are evaluated against a set of defined sponsorship criteria. This criteria has been developed to ensure we establish relationships that are meaningful, align with our values and are mutually beneficial for our organisation and yours.
Approved applications will be formalised through a written Sponsorship Agreement.
How to apply
Please complete our online form to submit the details of your sponsorship proposal. Submission of your application does not automatically guarantee your proposal's success. The decision to enter into a sponsorship agreement with a particular party or organisation is made at Sunwater's absolute discretion.
More information
For further information please email sponsorship@sunwater.com.au